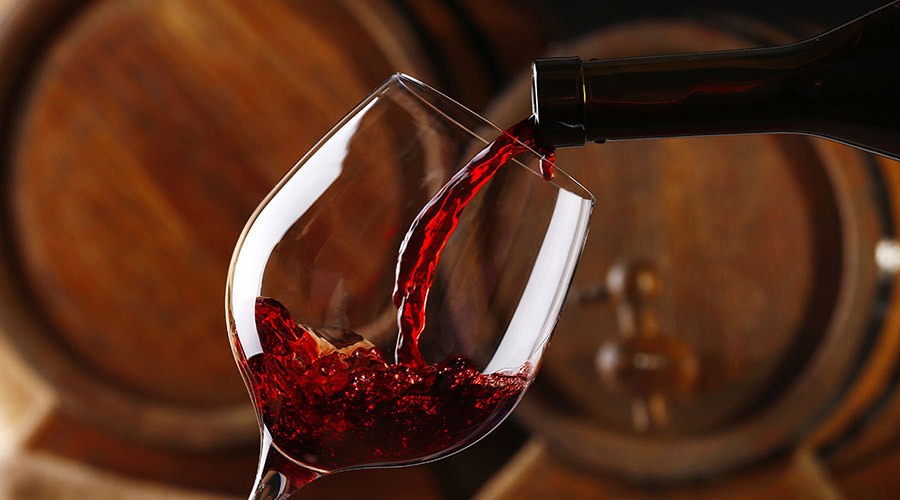 Open Cellars in San Martino 2019 is the widespread event throughout Campania that celebrates the best local wines in November
Over the weekend between November 9st and 10nd 2019 back Open Cellars in San Martino, the initiative of Wine Tourism Movement which will open to all fans most famous wineries in Campania through guided tours and interesting tastings of the finest wines of local production.
Seasonal wines will be offered in many cases in combination with traditional gastronomic dishes typical of the various Campania provinces, for an experience that will completely involve the taste and smell of visitors.
Open Cellar Program in San Martino 2019
The wineries participating in the initiative are scattered throughout the Campania region (mainly in the provinces of Avellino and Benevento) and organize various activities at various times of the day. The complete program it is available on the official website of the event.
Province of Avellino
Tenute Casoli Winery - Via Roma, 28 Candida (AV) 082522433
Cantine Sanpaolo - Via Aufieri 25 Torrioni (AV) 0825 998977
Mastroberardino - Via Manfredi 75 / 81 Atripalda (AV) 0825614111
Tenuta Cavalier Pepe - Via Francesco De Sanctis Sant'angelo All'esca (AV) 082773766
Terre d'Aione - Vignaioli Carpenito From 1867 - Via San Paolo 23Tufo (AV) 0825998353
Province of Benevento
Cantina Di Solopaca Soc. Coop. - Via Bebiana, 38 Solopaca (BN) 0824977921
La Guardiense - Saint Lucia 104 / 105 Guardia Sanframondi (BN) 0824864034
Information about Open Cellars in San Martino 2019
Where: all over Campania
When: 9 and 10 November 2019
Price: Different costs depending on the company
Timetable: consult the program