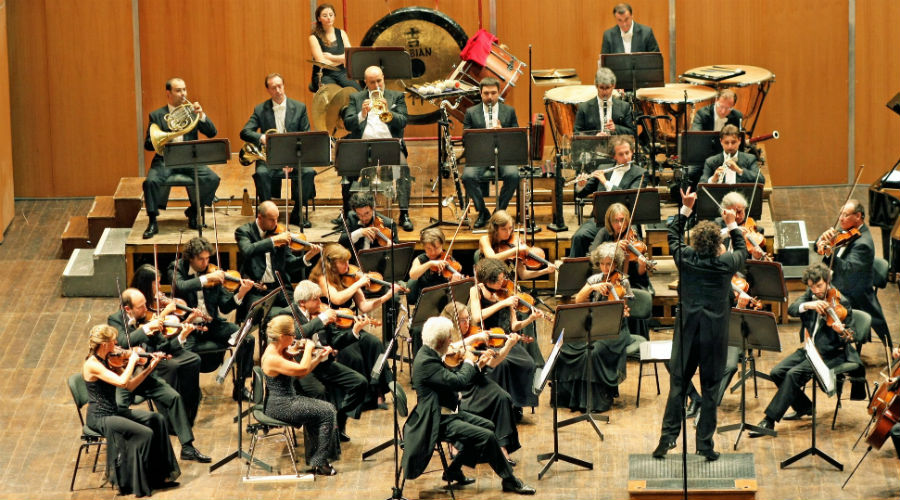 The Spinacorona 2019 festival returns to Naples, the free musical event that will enchant the public with 22 concerts scattered in 14 city locations.
The third edition of the festival kicks off from 10 at the 13 October 2019 spinacorona, the musical event thought and wanted by the master Michele Campanella and promoted by the Department of Culture and Tourism of the Municipality of Naples.
This exhibition aims to bring a breath of fresh air into the streets of Naples wonderful music.
The program includes a full 4 days of excellent unmissable appointments, scattered in 14 always different places, where they will be 22 the concertsFully free and about the duration of 30-40 minutes, which will be organized.
Below is a brief summary of the program concerning the event. For thecomplete list of concerts, you can consult the Festival website.
The program
Thursday 13th October
12.00, Chapel of Real Manso: performance of the violinist Giuseppe Gibboni.
21: 00, church of San Paolo Maggiore: Michele Campanella together at the ORORT Orchestra of Tuscany will perform the concerts n. 2 and n.4 by Beethoven.
Friday 14th October
16: 30, University LibraryI Soloists of the ORT will perform notes of Rossini.
18.00, church of Santa Maria di Donnalbina: in concert Naomi Berril, Irish singer and cellist.
21: 00, San Paolo Maggiore: Michele Campanella e Monica Leone will perform Brahms.
Saturday October 12
10.00, church of Santa Maria di Monteverginella: José Luis Juri in concert.
16.30, church of Santa Maria dell'Aiuto: mezzo soprano Lucia Naples and the pianist Marco Scolastra will bring the music of Schumann.
21.00, Church of Santi Severino and Sossio: performance of the duo Nude Music.
Sunday October 13
10.00, University Library: performance of the Fiesole Quartet and Vladimir Mendelssohn.
15.00, Santa Maria dell'Aiuto: Monica Leone he will play at the piano Goldberg Variations by Bach.
21.00, Sala Scarlatti of the San Pietro a Majella Conservatory: will perform Gianluigi Gelmetti, conductor, who will close the Festival with pieces by Beethoven and Rossini.
Information about Spinacorona 2019
Where: Various places in the city
When: From 10 to 13 October 2019
Price: Free admissions