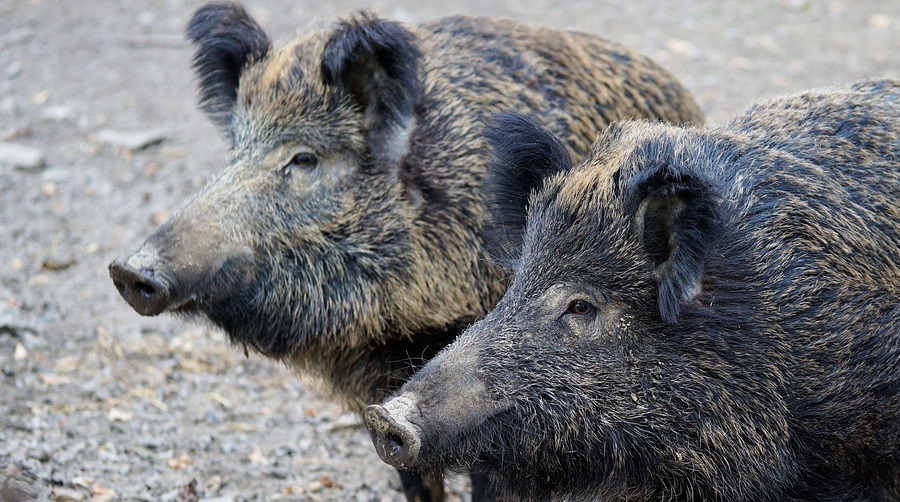 The 2019 wild boar festival in Dugenta offers the possibility of enjoying excellent dishes and watching interesting shows
La wild boar festival As every year, 2019 takes place in Dugenta in the province of Benevento and will end on 27 October. This is a very important event if you love good cuisine based on wild boar because the event offers a series of excellent dishes that represent the tradition and history of this splendid location.
Specifically, going to Dugenta you can not stop at 2019 wild boar festival for a truly extraordinary dinner. On Friday and Saturday it will be possible to taste a series of delicacies made with wild boar meat accompanied with the excellent local wine at 19: 00 while on Sunday it is doubled with the appointment of 12: 00 and the traditional 19 : 00. Moreover, a very nice thing, all the dishes and the wine will be served in dishes, pans and terracotta pitchers to take home as a souvenir of this wonderful event.
La wild boar festival a Dugenta is an event now belonging to the tradition of the place also because the products are all 0 km.
Information on the Boar Festival in Dugenta 2019
Where: in Dugenta, province of Benevento
When: from 23 August to 27 October 2019, every Friday, Saturday and Sunday
Timetable: from 19,30 to 23: 30 on Friday and Saturday, from 12: 00 to 15: 00 and from 19: 30 to 23: 30 on Sunday
Prices: free admission
For info on the Boar Festival consult the Facebook page of the event | 0824 / 978685 - 346 713 7213 | website | email: dicapriofabio@gmail.com
[Votes:

14

Media:

3.2

/ 5]