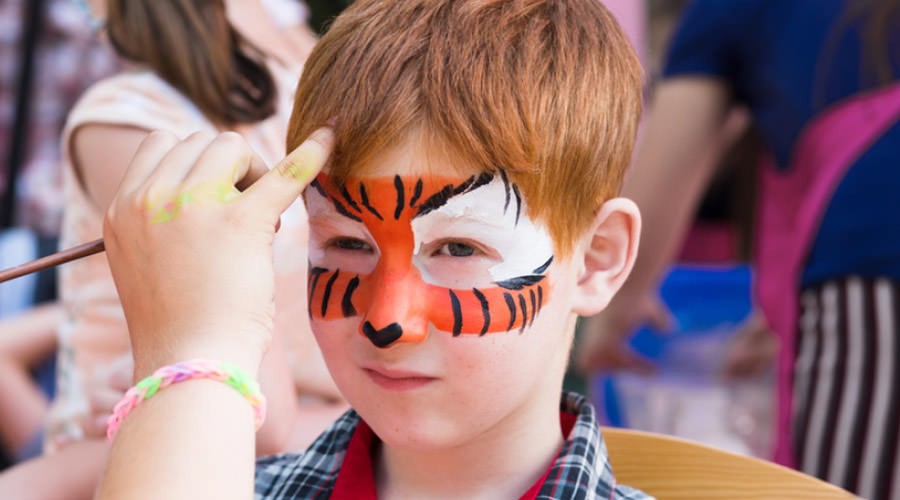 The 2020 Carnival Party at the Naples Zoo: a fantastic appointment to celebrate the Carnival between animation and Superheroes!
A new and fantastic appointment awaits you at Naples Zoo, near the Mostra D'Oltremare, to celebrate together the Carnival 2020 full of fun and joy.
The appointment is on February 23 2020 and it will certainly be a day full of fun and entertainment for the little ones who will be able to attend the shows and all the events designed just for them.
Carnival 2020 at the Zoo
To celebrate the Carnival all children can meet their own at the Naples Zoo Superhero favorite and have fun with the animation.
The little guests will indeed be involved in the Face-painting, thanks to two operators they can be rigged and can participate in the workshops to build the Carnival Wagon.
In addition, for the 2020 edition there is a special novelty, in fact all the children who present themselves in masks on the days of 22 to 25 February will receive a coupon for free return to the Zoo. The day will then end with a magnificent themed parade with all participants and artists.
Information on Carnival at the Zoo
When: 23 February 2020
Where: Naples Zoo Viale John Fitzgerald Kennedy, 76, 80125
Timetable: 09: 30-19: 00
Price: 10 euros, free admission for children under 3 years, for those over 70 and the disabled (with guide)