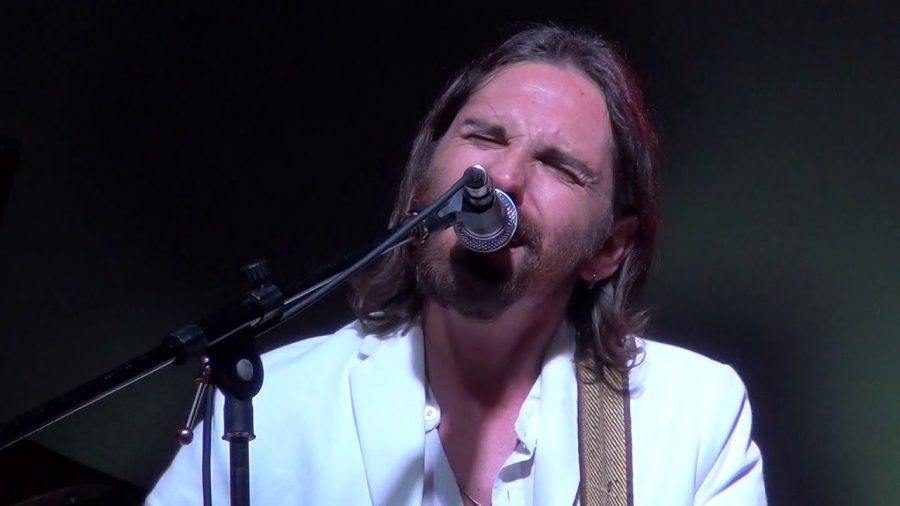 Free events at the Meeting del Mare 2020 in Marina di Camerota with free concerts, exhibitions, dance, meetings and installations!
Despite the difficulties of this period, due to the Coronavirus, the Meeting of the Sea of ​​Marina di Camerota returns again this year with a series of concerts that will take place for three consecutive days in this beautiful seaside town of Campania. All with free admission, but with reservations required.
The theme of this edition is "Diversity" is, from the 22 to the 24 August 2020, from sunset until late, in the evening we can attend concerts by bands and established artists, But also emerging songwriters that are making space in the world of music.
Colapesce e Dimartino are the top names, but the review does not include only concerts. In fact, there will also be dance, exhibitions, author meetings, artistic performances, but also installations at the Cantiere Visivo.
The program of the Meeting del Mare
Saturday 22 August - Porto, Marina di Camerota
Start at 19:30
CONCERT AT SUNSET OEOAS - Electroacoustic Orchestra Officina Arti Soniche
Guido MX ◦ Jeordie ◦ Lost Dogz ◦ Mezzometer ◦ Distinctive Signs ◦ Squonk ◦ Tomh ◦ Wuelu Music
Psychologists
Sunday 23 August - Porto, Marina di Camerota
Start at 19:30
CONCERT AT SUNSET LUIGI GARGANO
A Smile From Godzilla ◦ Blindur ◦ Dileo ◦ Garnet ◦ Volosumarte ◦ Will B.
COLAPESCE DIMARTINO
Monday 24 August - Porto, Marina di Camerota
Start at 20:00
Alice Robber ◦ Bif ◦ The pains of the young Walter ◦ The Important Things ◦ Marco Bruno and Namarà ◦ Martino Adriani ◦ Veronica
FULMINACCI - Acoustic Trio
The exhibitions in the Visual Shipyard
WITHOUT BORDER - Andrea Villa
REFLECTION - Cristian Rizzuti
THE ROADS OF APARTHEID - Luca Greco
ALONG THE WALLS - Pio Peruzzini
Information on the Sea Meeting
When: from 22 to 24 August 2020
Where: Porto, Marina di Camerota (SA)
Hours: from 19.30. The access bracelet must be collected by 19.30. In case of non-collection, the possibility to access the concert is automatically lost
Price: free, but with reservations required