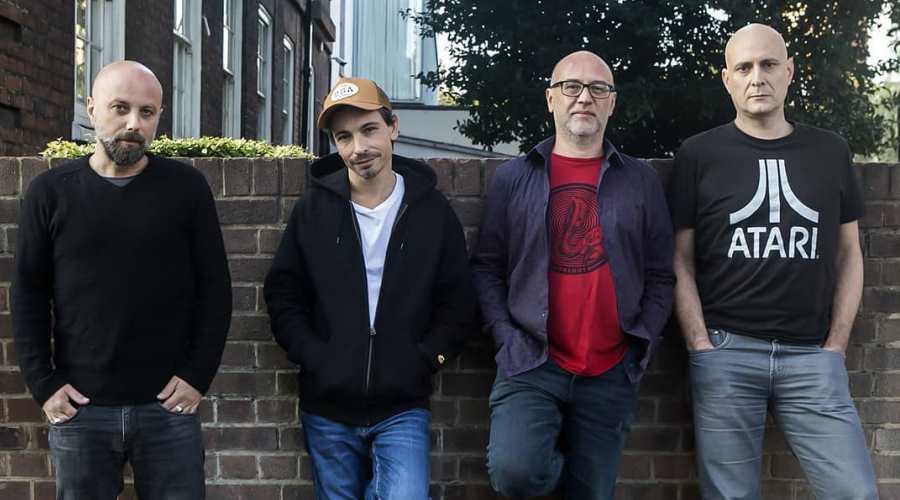 The 24 Grana are back in concert in Naples after 10 years of stop: the joy of the reunion and the enthusiasm for the new single, recorded on Abbey Road!
Il Palapartenope of Naples is the location chosen by the 24 Grain for their return to the stages of Italy after years of stop.
After the decision to postpone the April date due to the Coronavirus, the only Neapolitan concert will take place on December 29 2020 From 21: 00.
Tickets already purchased will still be valid for the new date.
24 Grana: a rediscovered band
24 Grana have been one of the most famous and appreciated Neapolitan bands of the last decades. After 6 studio albums and two live albums, in 2011 the band stopped operating.
As we read in the message that accompanied the announcement of the new tour, however, after ten years la reunion it was absolutely natural, dictated by the need to "fill the void" that the interruption of the band's activities had left in its historical components.
La original formation (Francesco Di Bella, Armando Cotugno, Renato Minale, Giuseppe Fontanella) found himself in 2019 for the sole pleasure of playing together as it once was, but the passion and perfect alchemy among the band members immediately gave birth to the writing of a new song.
Abbey Road and the new tour
The new job was registered in London, negli Abbey Road Studios: finding oneself in the place that saw the birth of the Beatles' great successes has given back to the formation a new energy and the desire to meet live again their fans who, in the meantime, have never diminished.
The adventure of the 24 Grana starts again from Abbey Road tour in the main ones Italian cities starting next spring and throughout the summer.
Information on 24 Grana in Concerto
Where: Palapartenope Theater, Via Barbagallo 115, Naples
When: 29 December 2020
Price: 15 Euro + 2 Presale (single ticket)
Timetable: from 21: 00
Photo: Facebook