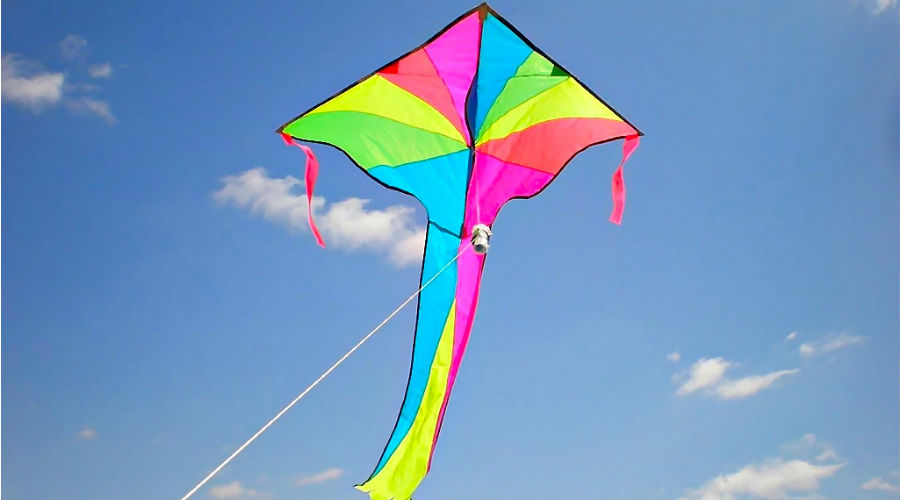 An appointment not to be missed with the Flash Mob against Coronavirus: to welcome Spring, the sky of Naples will be filled with kites!
Sunday March 22 at 10:00 there will be an unmissable appointment with a nice and above all colorful Flash Mob, organized to welcome the best Spring.
"Fa 'vulà' or tiempo" is the name of the colorful initiative and was born from the idea of ​​three Neapolitan boys, Sergio Aliberti, Alessandro Patruno and Vincenzo Gioiello, to spend a moment of sharing and light-heartedness that is lacking in this very delicate period which unfortunately we are finding to live.
Flash Mob with kites
The appointment is for 10:00 and everyone is invited to fly strictly from the balcony or terrace of your home, the most beautiful and colorful kite it has.
In case you don't have a kite, on facebook page of the event, recommendations are given on how to build a kite and instructions on which materials use.
An appointment not to be missed to find ourselves all together in coloring the sky of Naples!