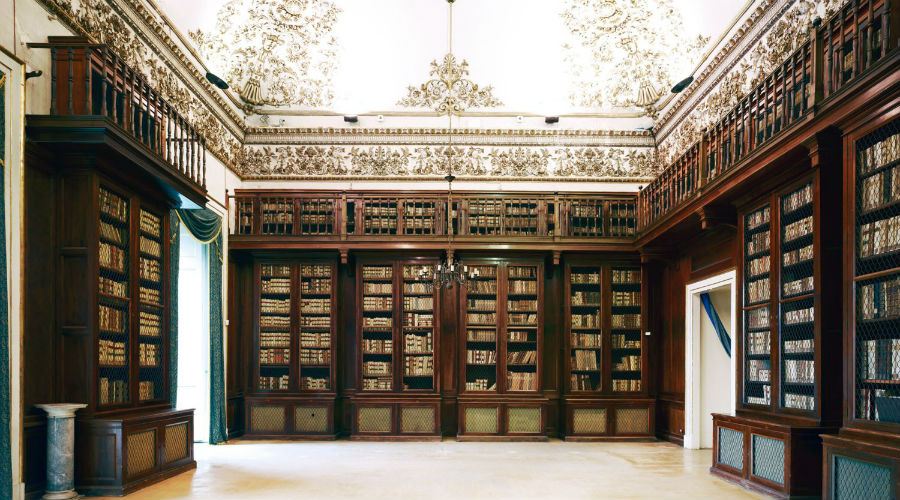 Naples is preparing to celebrate the Sunday of Carta 2019, the event that focuses on paper historical documents of great importance.
The 13 October a Naples will celebrate the Sunday of 2019 Card, a day in which state archives and libraries will open to the public.
The event was wanted by MiBACT and has the intent to focus attention on ours historical paper heritage, which is a source of great cultural value and has nothing to envy of other types of artistic works or monuments.
On this occasion you can also have access to ancient buildings that preserve these ancient memories, given that it undoubtedly offers a quid more to the whole experience.
Here below listed i places that can be visited adhering to the initiative.
The program
Cappella Real Monte Manso of Scala
from the 9.30 11.00 guided tours to the Archivio del Monte, which will be followed by a concert of Neapolitan classical music.
State Archives of Naples
from the 8.45 12.15 guided tour between the various floors of the building.
National Library of Naples
10 pm guided tours, exhibitions e educational workshops for children on the first floor of the building.
University Library of Naples
Starting at 10 concert of Fiesole Quartet. The Library participates with the musical event Spinacorona Festival where they will be organized free concerts in different parts of the city.
Information on the Sunday of 2019 Card
Where: Several points in Naples
When: Sunday 13 October 2019
Timetable: Consult the program
Price: Free admission