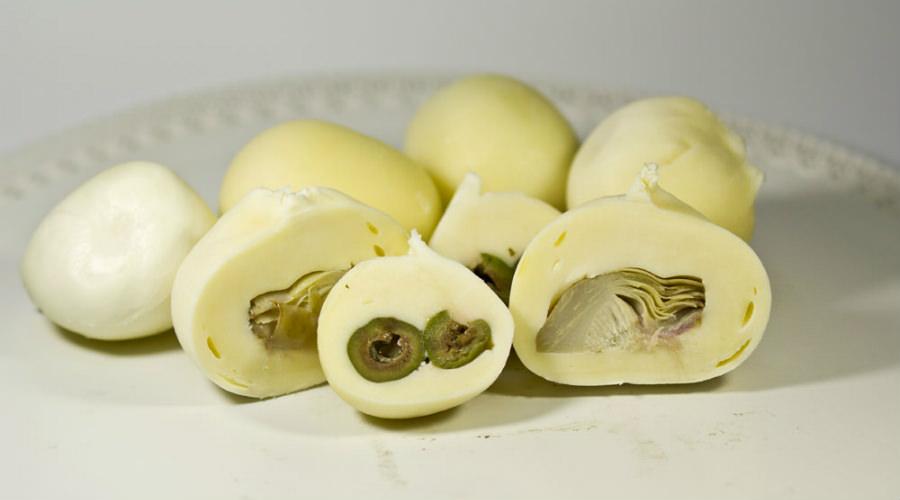 2019 Festival of Riavulillo in Arola, a hamlet of Vico Equense, promises fun with great food, wine and entertainment.
From the 4 6 August will take place ad Arola, fraction of Vico Equense, the Sagra del Riavulillo 2019 which promises great fun with various live shows, great food and the much loved Rimonillo, creating a truly memorable three days.
Special guest, as is customary for the Sagra del Riavulillo, is the Riaulillo which is a small-sized horse cheese filled with spicy olives. Here we talk about the food and wine culture of a territory with excellent delicacies. This particular cheese can be used in many uses even if its best use is cooking on the grill becoming a truly irresistible delicacy because by cooking the flavors are sublimated. So while you will be intent on enjoying the riaulillo it will be possible to drink the famous local wine and enlivened by various singing performances.
La Sagra del Riavulillo 2019 it's a great way to spend a different evening enjoying the food that only this land can offer and entertaining and interesting shows. This festival was organized by the Association "GLI AMICI DEL RIAVULILLO" in collaboration with the municipality of Vico Equense.
Information on Sagra del Riavulillo
Where: Piazza Sant'Antonino - Arola, a hamlet of Vico Equense (Naples)
When: from 04 August 2019 to 06 August 2019
Schedules: 20: 00 - 01: 00;
Prices: free admission;