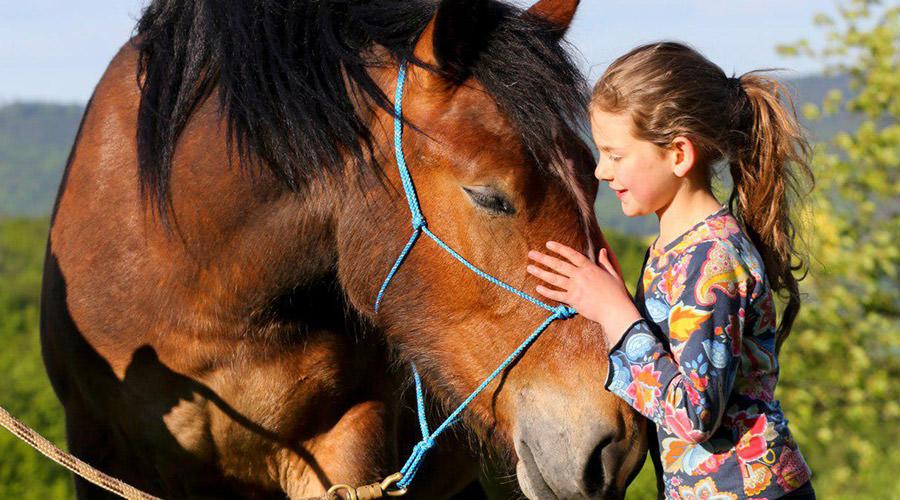 Adopt a horse remotely at the Lago Patria Riding Center: here's how to choose your favorite!
Il Horseback Riding Center Lago Patria has been operating for more than 30 years, its strategic position makes it easily accessible from both Naples and Caserta, it is a magical place surrounded by greenery and a few steps from the sea.
Il Celp from Lago Patria has always offered the opportunity to be able spend special moments with horses, away from everyday stress. However, given the moment of medical emergency, caused by Coronavirus, these wonderful 4-legged friends they need us.
In fact, a small donation will ensure these fantastic animals total well-being, and then be ready, once the health emergency is over, to give you precious and unforgettable moments.
This is what the President of CELP is looking for, which we remember being a non-profit amateur sports association:
This is the time to stay home. This is the time to respect the rules. But this is also the time to be there, to regain possession of our beloved spaces after this terrible moment has passed (hopefully very soon).

The non-profit amateur sports association CELP will ensure you again those wonderful moments of leisure in the company of your horse friends, but during this emergency COVID-19 we need you too. A small, even very small, donation will allow us to allow the total well-being of our horses. The time has come to reciprocate everything they have given us and the unique emotions they have given us.

Asking for help is never easy, but not doing it would mean putting everything we have built at risk, for them, for you and for us!


How can i participate?
To offer your help to these wonderful 4-legged friends, simply choose yours favorite horse, From list on the official website, make your donation and immediately afterwards you will receive a gift: a fantastic gift card that will allow you, once the emergency has returned, to get to know and ride the helped horse.
How can i donate?
You can make your donation simply from home by bank transfer, Postepay, Paypal and through the major cards. To know more details about the donation visit the official site.
What to do next?
Once your donation for your favorite horse chosen from the list has gone to the port, you will need to send an email to the address maneggio.celp@gmail.com to indicate the name of the horse and to receive the small gift: a unique experience where you can get to know your 4-legged friend.