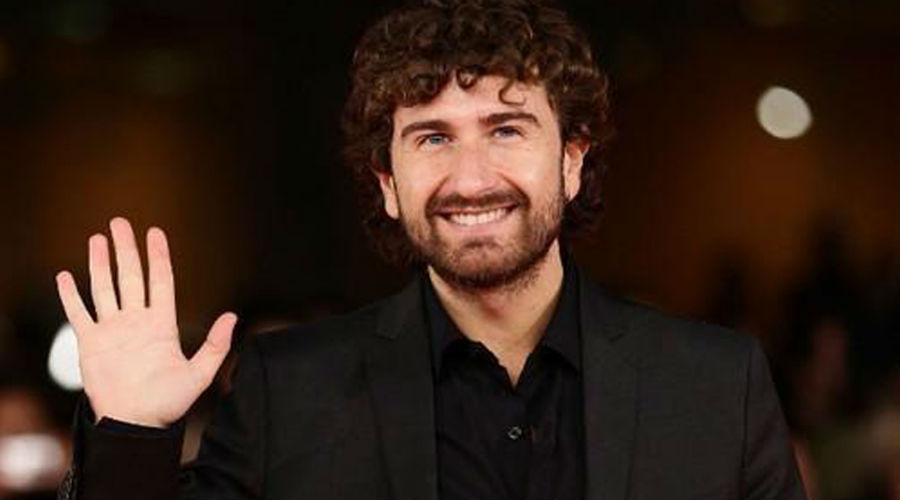 Great appointment at the Diana Theater in Naples with Alessandro Siani, on stage with his Felicità Tour, an irresistible and entertaining show.
The actor, comedian, record and film producer Alessandro Siani will present to Diana Theater of Naples, from the 23 to the 26 January 2020, his show entitled Happiness Tour.
Alessandro Siani's return to the theater
This new appointment marks a great return Neapolitan artist in a more intimate sphere, which is typical of the theatrical stage.
The need for Siani is to return to live monologue, to succeed again at confront his audience and get a little naked, telling the stories related to the last years characterized by the great success achieved.
The monologues of the show
In this show the main points of the his career, who saw it from actor and director in films like "The abusive prince", "We accept miracles" e "Mister happiness", told by Siani always with great comedy, highlighting all the funniest aspects experienced in the backstage of the films and highlighting the differences noted between north and south.
Siani he will not be alone on stage and will be there to accompany him composer Umberto Scipione, which will play live and help him retrace the steps of his artistic journey.
Information on Happiness Tour
Where: Diana Theater, Via Luca Giordano 64, Naples
When: From 23 to 26 January 2020
Hours: Thursday-Saturday 21 hours: 00, Sunday hours 18: 00
Price:
Poltronissima - 50,00 + 5,00

Armchair - 45,00 + 5,00

Armchair - 35,00 + 3,00

Gallery - 25,00 + 3,00.