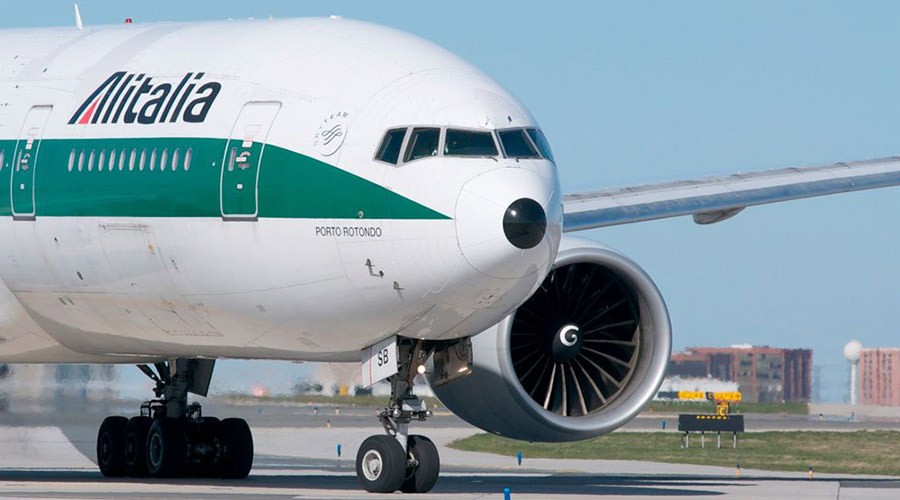 Alitalia's flights to various destinations finally start, with important connections also with Southern Italy.
They will resume from 2 June airline connections Alitalia from Rome and New York, those with the Spain and also between Milan and Southern Italy.
Restoration of Alitalia flights
Finally, good news for all travelers, who from June 2nd will have the opportunity to move around by choosing the service Alitalia.
The historic company has announced that there will be 36% more flights compared to May, with 30 routes from 25 airports both in Italy and abroad.
Also important is the recovery of the connections with the South, which bode well for a gradual return to a situation as normal as possible after the post period Coronavirus, which has literally blocked the world for months.
The offer of flights
We will have to evaluate the trend of demand of customers who choose to return to fly, to understand if the flight offer will increase exponentially.
We also await the abolition of many restrictions implemented by many foreign countries, which in full emergency covid 19th they have placed restrictions and blockages.
We therefore go towards a gradual restoration of services to meet the needs of citizens, which can already be seen shooting on various domestic routes.