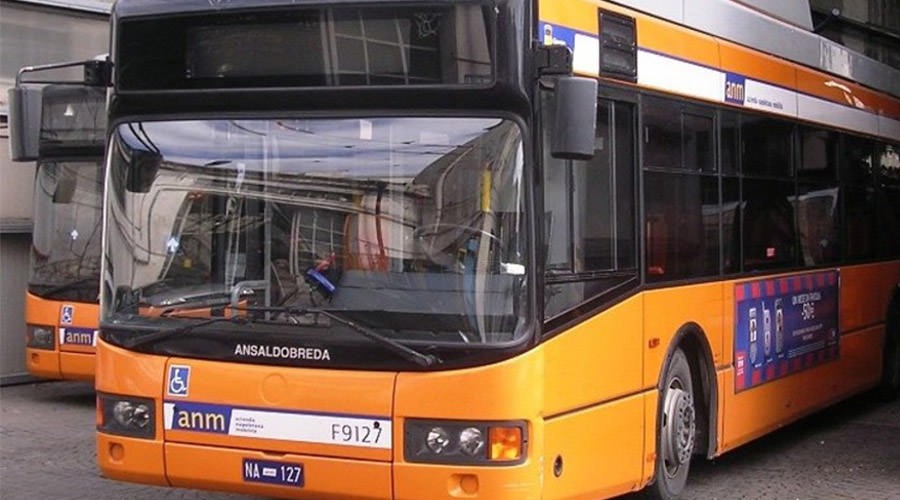 For summer 2020 in Naples news for public transport: reduced buses with 10% race cuts!
As reported by Fanpage.it for 2020 summer in Naples will probably be done new racing cuts. Indeed after the health emergency from Coronavirus public transport had already seen a sharp reduction, with the suspension of both school and university buses.
But it seems that from 1 July 2020 the new transport plan will be activated and will remain in force until 1 September 2020 and will see rides reduced by 10%. Indeed 233 buses who will circulate on the street against the 250 active today.
However, for an official news we will have to wait for next Tuesday 30 June, the day on which the meeting between the ANM and the unions in which the organization of the Transport Plan for the summer 2020 will be discussed and therefore there may be further changes.
Suspended lines and replacement buses
If the transport plan for summer 2020 is confirmed they will come suspended as every year bus lines C12, C13, C33, C18 and 139. In particular the C12 will be replaced by 612 which will connect via Picasso to Pianura, passing through Fuorigrotta, up to Piazza Sannazaro and Salita Piedogrotta.
Line C18 will be replaced by 618 which goes from Largo Giustiniano to Piazzale Tecchio. Line 139 will be replaced by 639 that from Cardarelli will arrive in via Girolamo Santacroce and will make a reversal. C13 and C33 will be joined in 633, which from via Picasso passes through via Piave, Corso Europa and via Cilea.
La Funicular of Mergellina instead, who had recently resumed activities, she is suspended for another two months, in her place there will be the 621 bus shuttle, which with two dedicated cars, will be operational from 7:00 to 21:00, ensuring the transport service with runs every 20 minutes.
From 1st July to 31st August 2020 it will also be active, from 10:00 to 18:00 with runs every 30 minutes shuttle 622 which connects Capo Posillipo with Marechiaro.
Source: Fanpage.it