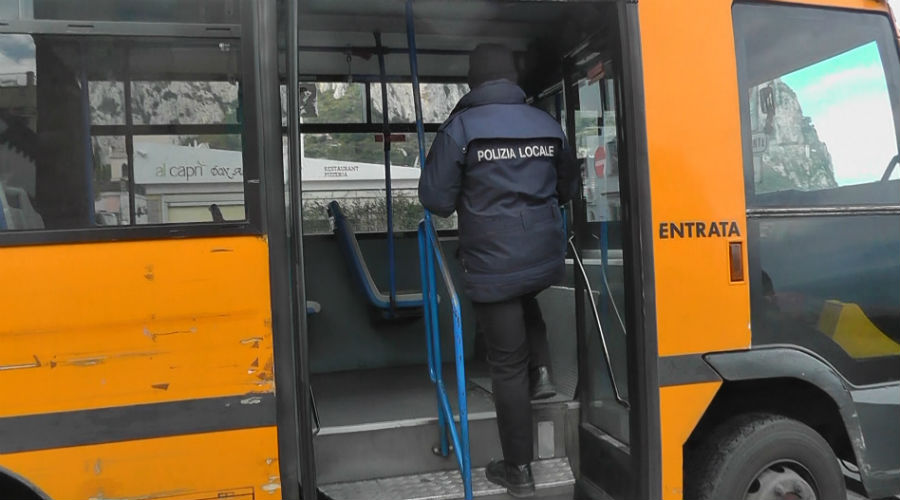 On the bus, the 1 line and the Naples Funiculars, the municipal police arrive to assist the controllers.
From 1 November 2019, on the means of transport of Naples there will be the municipal police officers to support ticket controllers. A measure that will be activated on bus, metro line 1 and ANM funiculars to support the work of the controllers, made increasingly difficult by the continuing episodes of vandalism.
Furthermore, this will be a provision that should ensure that citizens take care of having the ticket stamped with them. The municipal police it will help in identifying those who do not have a ticket and in protecting both citizens and drivers against those who have been attacking drivers and controllers for some time now.
The name of the project is in Safe Line and provides for the direct intervention of local police officers in situations that require it.
The work will be carried out by agents on a voluntary basis, in overtime and will be paid by ANM. The company will surely be able to return the expenses thanks to the greater number of tickets that will be sold and to the times that will be made to those who will not have the ticket.
[Votes: 18 Media Rating: 4.3 / 5]