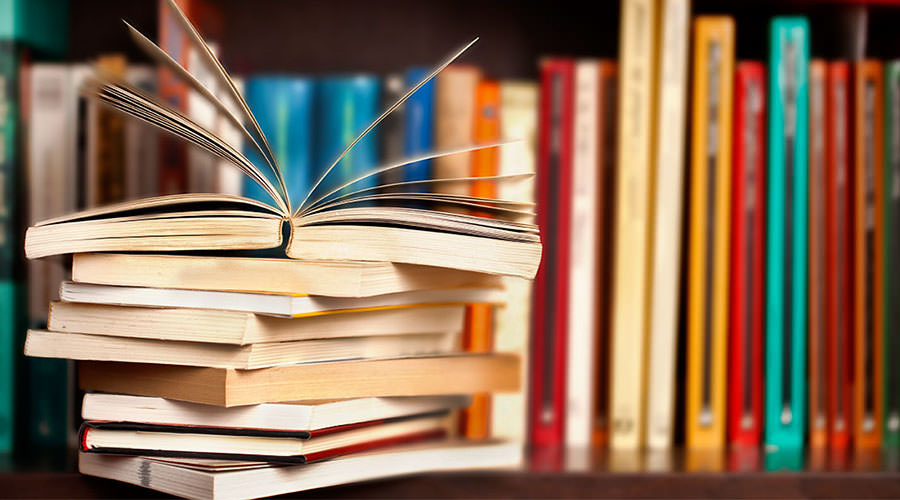 Mondadori Bookstore opens at Vomero: the new bookshop organized on three floors and with more than 60.000 volumes suitable for everyone!
The Mondadori Bookstore a was inaugurated only one day ago, on June 29, 2020 maxi bookcase organized on three floors in the center of Vomero, in particular via Luca Giordano.
Mondadori Bookstore
It is a huge library that will be the new headquarters of the Mondadori Bookstore bookshop and which will house over 60.000 volumes as well as spaces dedicated to children and a specific area dedicated to presentations.
The new bookshop will then take the place of the two Mondadori bookshops that were present in the area, one in via Luca Giordano and the other in Piazza Vanvitelli. The new Mondadori Bookstore covers an area of ​​six hundred square meters and three floors, two will be completely dedicated to books. The other floor will host presentations and conferences, but also exhibitions and musical events.
We also recall that the Book and Bed, the first and fantastic place in Italy where you can sleep surrounded by books, will always remain open in Via Luca Giordano, about 300 meters from the new Mondadori bookshop.