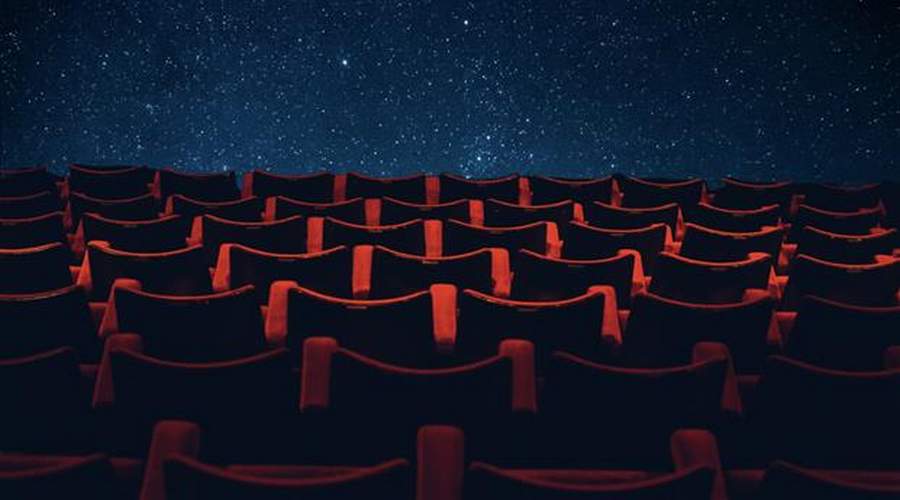 AstraDoc 2019 returns to the Astra Cinema in Naples from November to May: the ticket costs only 3,50 Euro!
AstraDoc is one annual review organized by Cinema Astra di Via Mezzocannone in Naples with the collaboration of Federico II University. The review proposes a selection of author documentaries they face social, historical and environmental issues.
The entrance fee is only one 3,50 euros for all those who are not members and 3,00 Euro for card holders Member of Arci Movie.
The objective of the exhibition is the construction of a land of reflection and dialogue that puts Naples, Italy and the world in communication on the most burning issues of the contemporary world, those for which it is still difficult to elaborate concrete answers.
Astradoc 2019 program
The program is being updated, the list of projections is currently available until the end of December. Updates will be available on the official website of the event.
22 November
20.30 Hours - John McEnroe - The Empire of Perfection by Julien Faraut
29 November
20.30 Hours - The Cave by Feras Fayyad
6 December
20.30 Hours - It's not a dream of Giovanni Cioni
13 December
20.30 Hours Anthropocene - The Human Era by Edward Burtynsky, Jennifer Baichwal and Nicholas de Pencier (in collaboration with Legambiente Campania) The President of Legambiente Campania will intervene Mariateresa Imparato
20 December
19.30 Hours What to do when the world is on fire? by Roberto Minervini
20 December
21.15 Hours - The Mafia is no longer what it once was by Franco Maresco
About AstraDoc 2019
Where: Cinema Astra, Via Mezzocannone, Naples
When: from November 15 to 20 December 2019
Price: 3,50 Euro for non-members, 3,00 Euro for Arci Movie members
Timetable: various depending on the screening (consult the program)