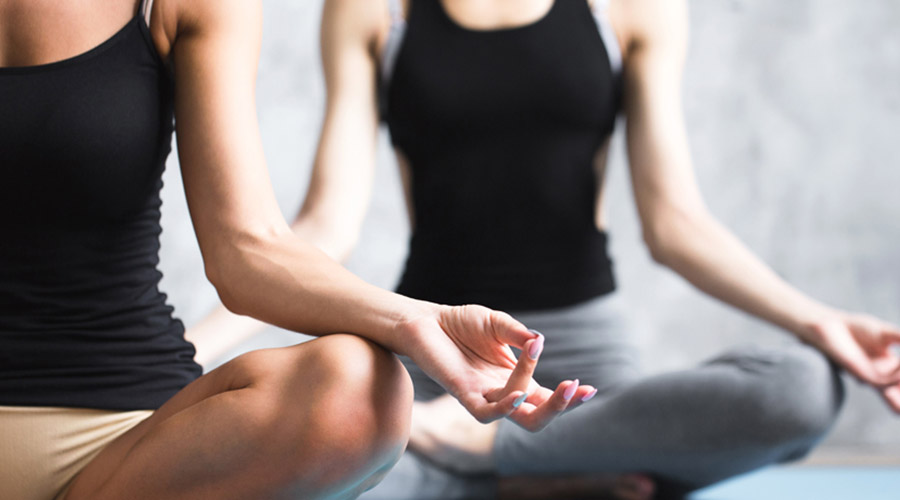 At the National Railway Museum of Pietrarsa in Naples theatrical performances but also fitness and yoga lessons for the summer 2020!
Il National Railway Museum of Pietrarsa is ready to welcome two interesting initiatives for Summer 2020, in the name of culture and knowledge, but also of sport with Tales to start over e r-Summer in shape.
Tales to start over
Tales to start over is the review that will take place from June 25 to July 12, 2020, from Thursday to Sunday every week, at the National Museum of Pietrarsa. In particular, the entire surface of the museum will be the stage for theatrical encounters whose main theme is that of travel.
Five will be the theatrical proposals, to which due to the restrictions on the Coronavirus, no more than 20 spectators can participate at a time and obviously spaced from each other.
r-Summer in shape
Organized by the Sports Center of Portici, the event will take place every Thursday and Tuesday throughout the summer 2020, on the terrace of the Railway Museum of Pietrarsa r-Summer in shape.
It is a review that will join the history and sportin fact starting today June 25, 2020 from 19:00 you can participate in pilates and yoga lessons with the qualified instructors of the Portici Sports Center.
Guests who participate in this initiative will be welcomed at 18:30 at the "Café Bayard" the brand new bar of the Museum where they can taste exquisite herbal teas.
To participate in yoga and pilates classes will be booking required.
Information on Tales to start again in summer
When:
Stories to start again from June 25th to July 12th 2020 (from Thursday to Sunday) from 17pm to 00pm
r-Summer in Form from 25 June 2020 for the whole summer Tuesday and Thursday 18: 30-21: 00
Where: National Railway Museum of Pietrarsa, Via Pietrarsa, 80146 Naples
Price: Tales to start again 10 euro ticket
Contacts: official site | information: museopietrarsa@fondazionefs.it | to register for yoga classes: 081483438 | for information on Tales to start again visit place