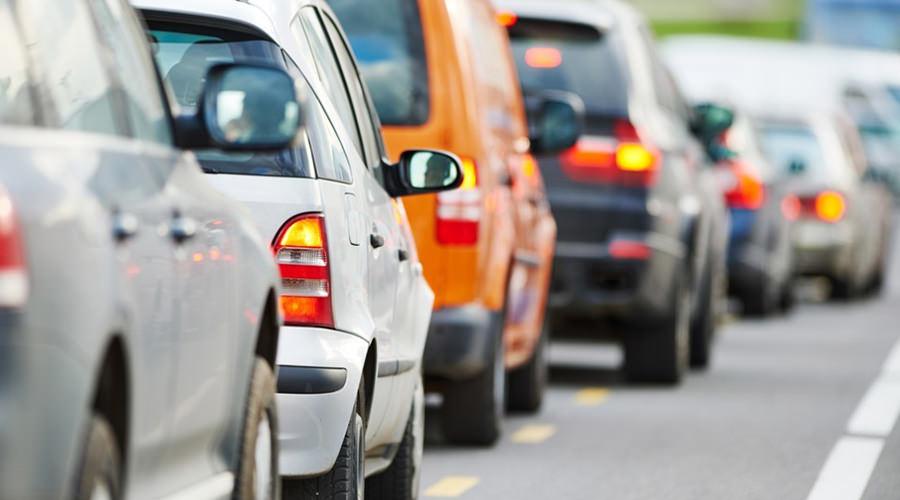 Rca in Naples: conducted an interesting statistical study according to which there are fewer accidents in Naples than in the city of Milan!
Rca insurance (Auto civil liability) is a contract mandatory that is stipulated with an insurance company, so that this can guarantee the customer the necessary coverage to compensate for any damage caused by the movement of his vehicle to third parties.
As we know with regards to insurance there is a real gap between Northern and Southern Italy, especially in Campania where the price reaches almost 900 euros, even 1000 euros in cities like Caserta. The huge price gap that exists between the North and the South appears to be due to the accident rate.
The recent statistical study
However according to a recent statistical study performed by analyzing and comparing the data of road accidents with injuries per year, which can be consulted from the official website of the two municipalities, has been shown that the city of Naples presents fewer road accidents respect the city of Milan.
In fact, the data analyzed show that road traffic deaths a Milan from 2012 to 2018 he is from 45 on average per year, while for Naples according to the latest results they are on average around 30 per year. One wonders then why this gap exists and therefore intervention should be requested from the competent authorities which could balance the enormous difference between the regions.