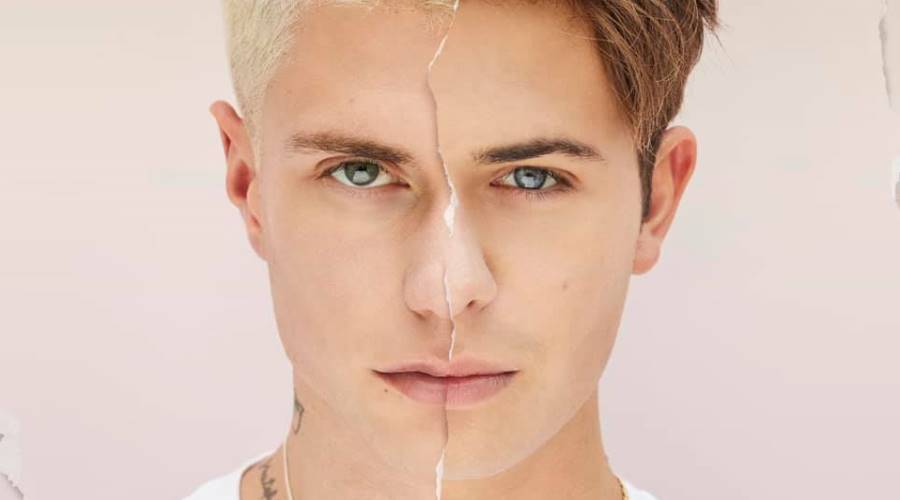 Benji and Fede arrive in Naples to meet fans at Feltrinelli with an event scheduled for the end of October
Il October 29, 2019 Benji and Fede give an appointment to all their Neapolitan fans for a exclusive signature copy organized in the Feltrinelli Express of Piazza Garibaldi.
The meeting with the musicians is free for all those who have purchased a copy of the album Good vibes at the store Feltrinelli Books and Music of Piazza dei Martiri or within the same Feltrinelli Express of Piazza Garibaldi. Together with the album you will receive a exclusive pass which will allow access to the event and directly meet Benji and Fede to receive their autograph.
It will be possible get a single pass for each CD purchased and the pass is personal, therefore it will not be possible to bring companions without permission to participate in the event.
All photographs taken by official photographers during Benj and Fede's signature copy will subsequently be published on Flickr in one special page.
Information on Benji and Faith in Naples
Where: Feltrinelli Express, Piazza Garibaldi
When: 29 October 2019
Price: Free Event
Time: from 15: 30 17 to: 30
[Votes: 1 Media Rating: 5 / 5]