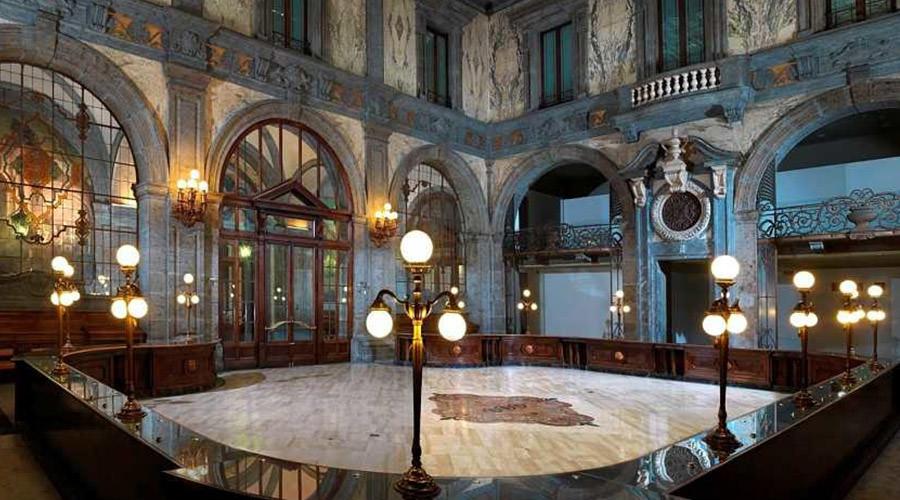 From October to January Palazzo Zevallos in Naples welcomes the Berlin 1989 exhibition: Germany before and after the fall of the wall seen by the main painters of the time
Berlin 1989 is an exhibition event that takes place at the Palazzo Zevallos in Naples from 12 October 2019 at 19 January 2020. The purpose of the exhibition is to represent the historical and artistic developments that developed around the Berlin wall during its existence and above all following its fall.
Starting in the 1980s and for the following decades the German painting, on which the exhibition focuses, it produced the birth of the current called Neo Expressionism. The artists who were part of it gave themselves the name of Neue Wilden, or New Savages: their intent was to communicate through painting dramatic and impactful the historical and social contradictions they witnessed.
Anselm Kiefer, Gerhard Richter, Georg Baselitz, Bernd Zimmer are among the most important names in the pictorial current of Neo Expressionism.
Information on Berlin 1989
Where: Palazzo Zevallos, Via Toledo, 185, 80132 Naples
When: from 12 October 2019 to 19 January 2020
Price: 5 Euro, reduced 3 Euro
Hours: Tuesday to Friday from 10: 00 to 19: 00; Week End from 10: 00 to 20: 00. Closed on Monday.