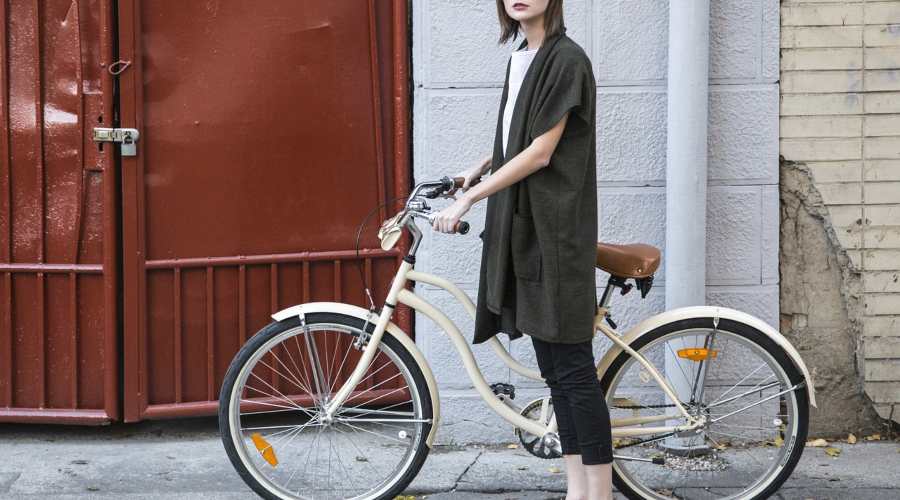 Soon activate the web application to access the bike bonus, a contribution to purchase vehicles for personal mobility.
There is a defined incentive "Bike bonus" concerning a contribution from the 60% of the expenditure incurred, not exceeding 500 euros, for the purchase of bicycles also with pedal assistance, electric scooters, segways, hoverboards and other vehicles for mobility.
How to get the bonus
You can claim the bonus by logging into one web application or platform that is being prepared, which can also be consulted from the Ministry of the Environment, and will be accessible within 60 days after the publication of the implementing decree of the Good mobility program available Official Journal.
In order to access this application you need to have credentials Spid, Public Digital Identity System.
It is scheduled for first stage, which runs from 4 May 2020 until the start of the web app, a beneficiary refund on the purchase by attaching a to the document to be sent to the web application Fattura of the product purchased.
In the second stage, which runs from the day the app starts operating, you can get one direct discount from the supplier of the product you want, providing a digital shopping voucher generated by the web platform.
Who can claim the bonus
Anyone can use this service older with residence (and not domicile) in provincial capitals, provinces, municipalities with population exceeding 50.000 inhabitants and in municipalities of Bologna, Bari, Catania, Cagliari, Florence, Messina, Genoa, Milan, Naples, Reggio Calabria, Palermo , Turin, Venice and Rome.
Is the mobility bonus also available for Amazon products?
Absolutely yes, indeed Amazon has recently created a page dedicated to the mobility bonus with a whole series of explanations on how to proceed.
If you are interested you can find it THIS LINK.
We remind you that they are also included scooters, bicycles e electric bikes, for adults and children.