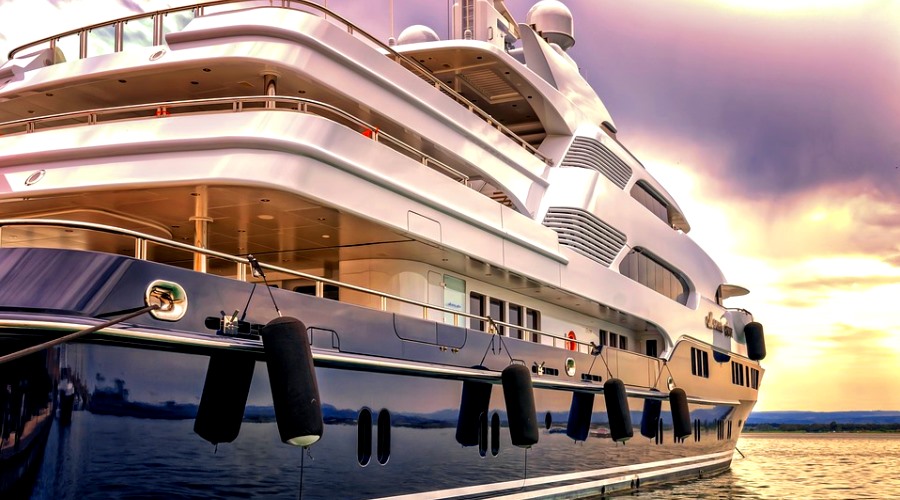 Naples will host in October Navigare 2019, the prestigious nautical exhibition that will bring the excellence of navigation to the city
Navigating 2019 is the number thirty-three edition of the big one nautical fair of Naples: will be held from 19 at the 27 October and over the weekend it will be open for free to all visitors, from 10: 00 at the 19: 00.
Traditionally organized byANRC (Regional Nautical Association of Campania), the nautical fair Navigation this year will bring well into the city Partenopea eighty boats of various sizes that will be made available to visitors interested in purchasing to make trials at sea with professional crews.
The yacht will be the guest of honor at the event Prestige 590, lungo 18,70 meters, while the Italmarine shipyard will present its own racing team rafts consisting of as many as eight different models.
For the entire duration of the event, the Navigare Village will be set up on the Molo della Darsena, which will host the stands of all the exhibitors and which can be visited all day for free. On weekdays it will be necessary book sea trials with various exhibitors.
Information on Navigating 2019
Where: Molo della Darsena, Naples
When: from 19 to 27 October
Price: Free Event
Timetable: weekend from 10: 00 to 19: 00, weekdays only on meeting