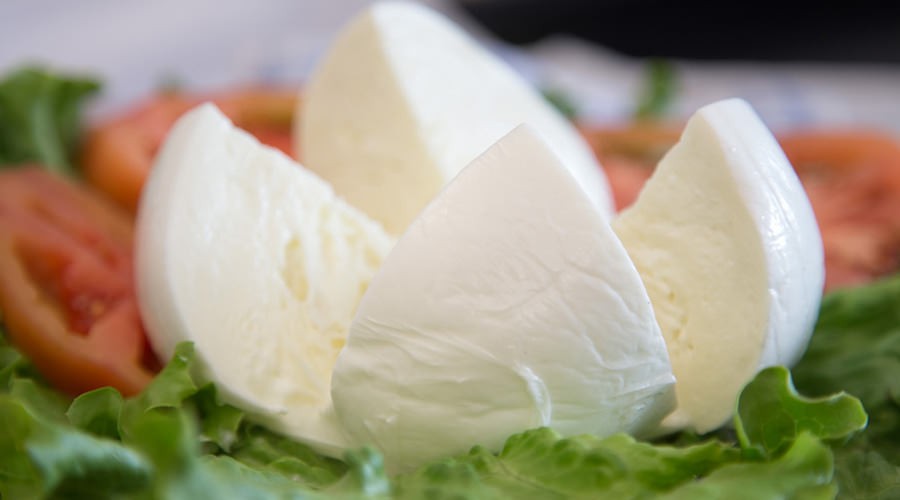 On the Naples waterfront a new appointment with Bufala Fest 2019: mozzarellas, pizzas and cheeses!
From 31 August to 8 September 2019 a new and tasty edition of Bufala Fest will take place on the Naples waterfront, an event dedicated to the buffalo in which you can taste many delicious dishes on a suggestive scenario.
During the nine days on Lungomare Caracciolo different stands will be set up to offer guests various dishes to taste with the sole purpose of enhancing the concept of well-being that is the theme of this new edition.
There will also be many different initiatives during the event, in fact the program includes: the suggestive "Miramare Exclusive", very appreciated terrace on the sea with gourmet restaurant over 200mq, and then again the second edition of the Contest "The Flavors of the Supply Chain"Will involve hundreds of operators including cooks, pizza makers and pastry chefs, who will compete for the best scepter. Exclusive recipes based on products from the buffalo supply chain will be proposed.
Everything will take place in a dedicated area called "Arena del Gusto"Which will also host show Cooking of star chefs who will meet the audience of Bufala Fest. The fifth edition of the "will also be interestingPulcinella Trophy". The 2 and 3 Settembre, 100 Pizzaioli from different parts of the world will compete for the trophy on the Naples waterfront or the Pulcinella Trophy.
Free concerts and shows
During the Bufala Fest there will also be many concerts and comedy shows with free admission. here is the program in our dedicated article.
The menu
Adult Menu of the cost of 15,00 euro and includes: 1 meal; 1 sweet or frozen or salted; 1 drink; 1 coffee; 1 liquor.
Child Menu for 12,00 euros and includes: 1 pizza or sandwich; 1 non-alcoholic drink; 1 staple or 1 ice cream.
Gluten Free menu of 13,00 euro cost and includes: 1 pizza; 1 drink and sweet 1.
In addition, the section is scheduled on the official website of the event "Skip the Line" from which it is possible to purchase the different types of tickets in advance, allowing a double advantage:
Savings of 1 euros for each ticket purchased
Avoid the queue at the cash desks
Event information
When: from 31 August to 8 September 2019
Where: Naples waterfront
Timetables:
SATURDAY 31 August
12:00-16:00 | 19:00-00:00
SUNDAY 1 September
12:00-16:00 | 19:00-00:00
MONDAY 2 September
19: 00-00: 00
TUESDAY 3 September
19: 00-00: 00
WEDNESDAY 4 September
19: 00-00: 00
THURSDAY 5 September
19: 00-00: 00
FRIDAY 6 September
19: 00-00: 00
SATURDAY 7 September
12:00-16:00 | 19:00-00:00
SUNDAY 8 September
12:00-16:00 | 19:00-00:00
Price: free admission, tastings for a fee
[Votes: 7 Average: 3.1/5]