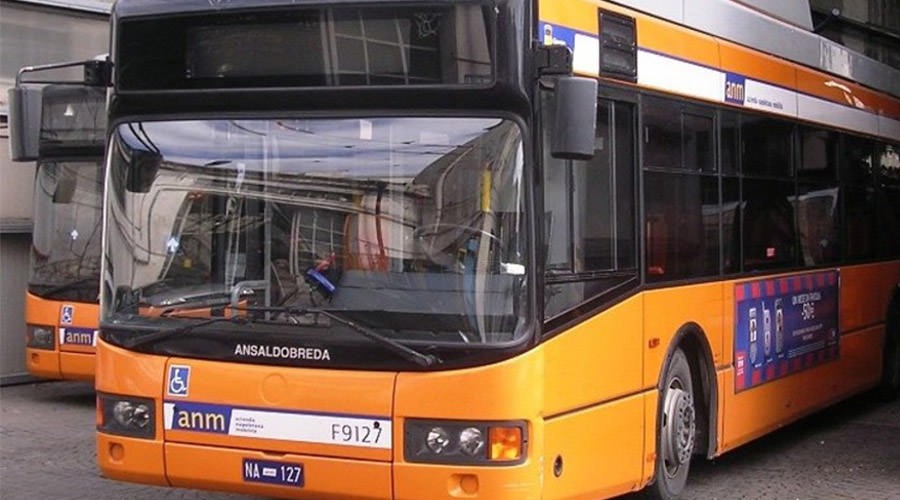 The 623 Line shuttle bus service to Villa Rosebery returns to active, leading up to the summer residence of the President of the Republic.
Saturday and Sunday 19 20 2019 October, on the occasion of the opening to the public of Villa Rosebery, the summer residence of the President of the Republic, the bus will be active Line 623 made available by ANM (Neapolitan mobility company).
This Shuttle Service starts from the terminus in Piazza Salvatore di Giacomo a Posillipo and comes on the way Ferdinando Russo / Villa Rosebery and back, retracing the stretch in the opposite direction until you reach the starting point.
Il servizio will be made available 10 pm: 30 16 to: 30 and the races will have one frequency of about 30 minutes. The price of ticket purchased on board will be increased by 1,50 euro, but they will be valid tickets and ordinary tickets are also valid.
This is excellent news for all those who usually move around using i By public transport for convenience or because they do not have their own car.
The opportunity is therefore to be able to visit it beautiful architectural complex place on Posillipo hill a Naples.
The visit includes the passage through the park, until reaching before Bourbon building in whose interior are preserved documents and images of historical significance. Continuing further, we then arrive at Dock and to the next Great Foresteria.