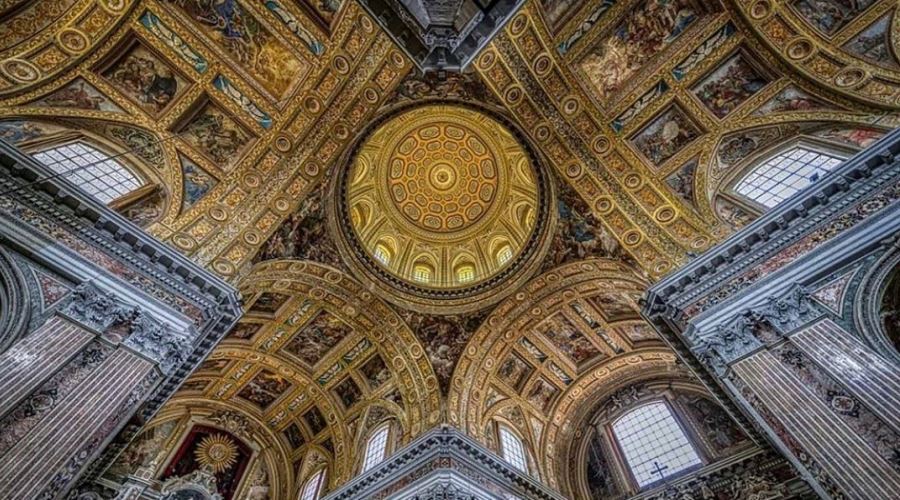 Valentine's Artecard 365 Gold: reduced prices also for the day of lovers! The perfect couple gift for those who love art.
The Artecard 365 Gold allows thefree entry to twice in a year in all the museums of Naples and also allows you to take advantage reduced tickets for access to particular structures (underground species) in which it is not possible to access for free.
The prices of Artecard 365 Gold
Until the 16 February 2020 it will be possible to purchase the Artecard 365 Gold in 40 Euros for adults and only 30 euros for all young between 18 and 25 years not yet completed.
The card is nominative and absolutely not transferable.
Special Valentine's Day Edition
On the occasion of the feast of lovers it will be possible to buy the card of the museums of Naples and Campania in aspecial and limited edition, designed specifically for art lovers.
Where to buy the Campania Artecard Gold 365
It is possible to buy the card at Central Station of Naples andInternational airport of Capodichino and in the various Artecard Points distributed throughout the city.
It is also possible buy the card of the Museums of Naples online
What to visit with Campania Artecard
Campania Artecard ensures free access to many city museums and to the archaeological excavations of the Vesuvian area. Among them:
National Archaeological Museum of Naples (MANN)
Museum of Contemporary Art Donna Regina (MOTHER)
Royal Palace of Naples
Castel Sant'Elmo
Archaeological excavations of Pompeii
Archaeological excavations of Ercolano
Archaeological Park of Paestum
Among the sites a reduced admission:
Catacombs of San Gennaro
Catacombs of San Gaudioso
Museum of the Sea of ​​Naples
Diocesan Museum of Naples
Gaetano Filangieri Civic Museum
Gran Cono del Vesuvio Natural Park
The complete list of sites that can be visited with Campania Artecard 365 Gold it can be consulted on the Campania Artecard website.
Instagram photo: @campaniartecard