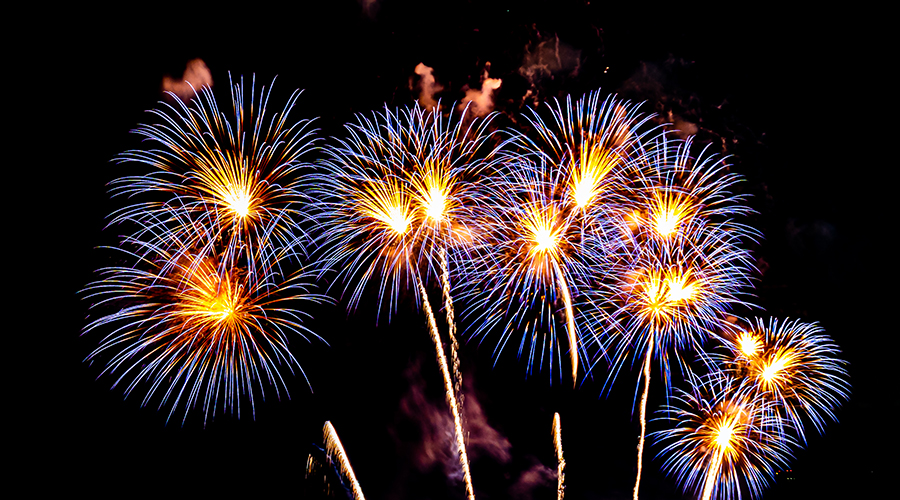 On the occasion of New Year 2020 Bacoli welcomes many celebrations with the concert by Andrea Sannino, Gigi & Ross and the Made in Sud comedians!
bacoli, in the province of Naples, welcomes the celebrations on the occasion of New Year 2020 with many events scheduled, an opportunity to celebrate the beginning of the new year together.
The appointment is for Tuesday December 31 2019 from hours 22:30 and will continue until 04:00 in the beautiful Villa Comunale of Bacoli, in front of Lake Miseno. Guests can wait for midnight between concerts, music, water fountains and beautiful fireworks, all in the name of fun and sharing.
Guests for New Year 2020 in Bacoli
The concert for New Year's Eve is highly anticipated Andrea Sannino, the street urchin of Neapolitan music, which will involve the public with its romantic songs.
Laughter will not be lacking thanks to Gigi & Ross, the Italian comic duo composed of Luigi Esposito and Rosario Morra, both from Naples, and then again the comedians Pasquale Palma and Alessandro Bolide from Made in South.
There will also be i Blues Gospel Singer Astronauts who will play their music before and after midnight. The new year will therefore be welcomed by music, toasts and wonderful shows with the dancing fountains.
Information on New Year 2020 in Bacoli
When: Tuesday 31 December 2019
Where: Villa Comunale Via Lungolago, 1, 80070 Bacoli NA
Timetable: from 22: 30
Price: free admission