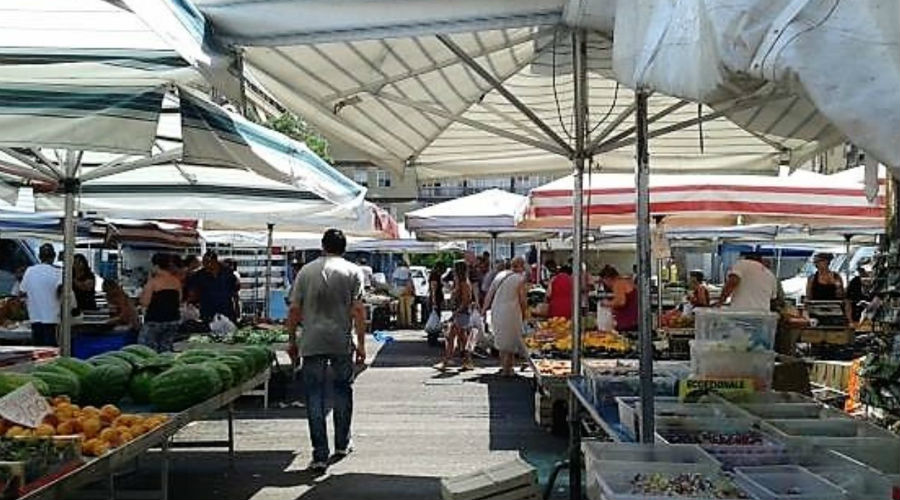 After the lock down, the biweekly fair and local markets reopen in Caserta: go ahead also for non-food activities!
Saturday May 23, 2020, after the forced closure of the activities, an indispensable measure to contain the health emergency, finally the biweekly fair and the markets in the Vanvitelli district, in via Arno and in the 167 area of Caserta reopen to the public.
The biweekly fair and the markets
This time they will open both the food stands and those of the other businesses and the news was announced by the councilor for Productive Activities in Caserta Emiliano Casale, decision taken in agreement with Sebastiano Bernardo regional president and Giuseppe Amoroso provincial vice president of Anva Confesercenti, Giuseppe Magliocca and Angelo Di Siena representing Confimpresa and Vincenzo De Matteo Fiva Confcommercio.
This opening will take place in accordance with all the provisions and regulations in force for limiting and contrasting the spread of Coronavirus. In fact, to ensure the safety of citizens, the Municipality will undertake to establish guided routes with signs to avoid crowding and will exercise maximum control so that all safety regulations are respected.