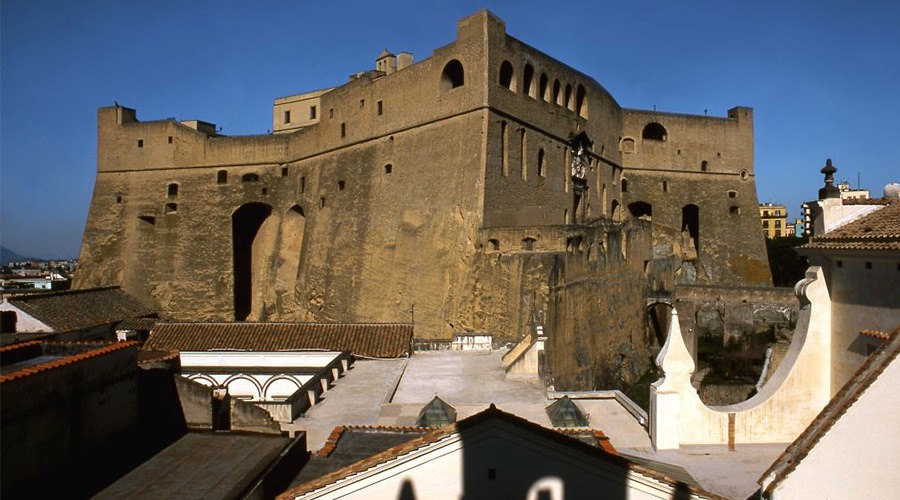 The beautiful Castel Sant'Elmo in Naples finally reopens to the public: walks will be resumed in extreme safety!
After months of forced closure due to emergency healthcare, Monday May 18, 2020 il Castel Sant'Elmo of Naples finally reopened to welcome all visitors.
This long-awaited reopening will allow citizens to go long walks with targeted visits, always respecting all rules provided for limiting the spread of Coronavirus, As the social distancing and the use of required personal protective equipment. Also within the structure will be present disinfectant gel dispenser.
Castel Sant'Elmo
Castel Sant'Elmo di Napoli is a Medial Castle currently home to the Naples Novecento Museum which stands majestically on the highest point of the Vomero hill near San Martino.
Thanks to this strategic position of 250 meters above sea levelCastel Sant 'Elmo offers a stunning views and really evocative gulf of Naples, on the city and on the roads leading to it.
The building obtained from Neapolitan yellow tuff it originates from a Norman observation tower called Belforte. Subsequently, the majestic Castle was commissioned by Don Pedro de Toledo, who was viceroy of Naples from 1532 to 1553, who commissioned the military engineer Pedro Luis Escrivà for the project.