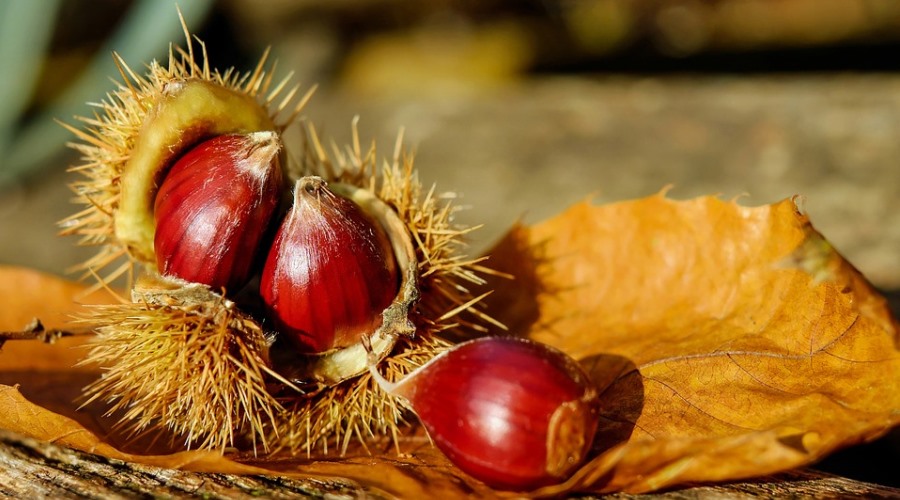 Arpaise Chestnut Festival returns in October 2019: traditional recipes, folk music and street performers
arpaise in the province of Benevento it is preparing for the annual Chestnut Fair, which this year will be held on 12 and 13 October.
The celebration of a very precious and tasty product of the territory will be the occasion to spend two days in joy. Among food stands that they will propose to visitors typical dishes and preparations many chestnuts will be made (and not only) buskers who will entertain the public with small shows by juggling, music and acting.
Even the 'handicraft will have very large space at the Arpaise Chestnut Festival: many artisans of the area they will sell their products during the festival and it will be possible to get in touch with the ancient manufacturing traditions of the area.
But at the center of the celebrations there is of course the food and wine sector: undisputed protagonists will be chestnut products and the best wines to accompany them.
Sunday October 13 the festival will organize a chestnut lunch for which booking is appreciated.
Information on the Chestnut Festival of Arpaise
Where: Arpaise (Benevento)
When: 12 and 13 October
Hours: Saturday 12 from 19: 00 - Sunday 13 from 12: 00
Price: Free Event
Information and reservations: 082446733 - 34274525714 - 3471475287