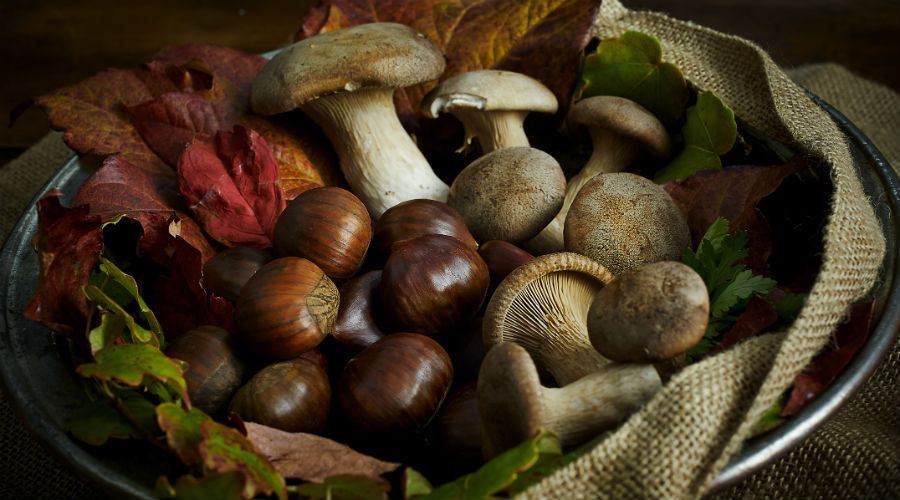 As usual, the Chestnut Festival and the Porcino 2019 Mushroom from Roccamonfina are back, including shows and quality foods.
A roccamonfina, in the province of Caserta, during all the weekends of October the will be celebrated Chestnut Festival and Porcini Mushroom 2019.
In addition to the past date of Saturday and Sunday, 5 and 6 October, the opportunities for have fun and celebrate these two tasty products are still many.
The next dates of the event they are: 12, 13, 19, 20 26 and 27 October.
Therefore throughout the month of October, in Piazza Nicola Amore, you can taste them typical traditional dishes prepared with these delicious ingredients.
I various stands present at the party, will be open to the public from 10.00 to 24.00 every Saturday, while from 09.30 to 24.00 every Sunday.
Many will be the shows comedians with characters like the professor. Enzo Fischetti etc., i concerts and dances like the famous one Pinch and activities and spaces for children, which will satisfy a very diverse audience.
Inevitable to this event is the presence of Vrollaro, a pan used to roast chestnuts, which entered the Guinness World Records of the 2018 for the enormous size. Thanks to this particularity, the festival of roccamonfina he had the opportunity to be known throughout the world.
Program
You can download the complete program of the event on Official site.
Information on the Chestnut Festival and the Porcino Mushroom 2019
When: 12, 13, 19, 20, 26 and 27 October 2019
Where: Roccamonfina, Piazza Nicola Amore, Caserta
Schedules: On Saturdays from 10.00 to 00.00, on Sunday from 09.30 to 00.00
Prices: Free admission
[Votes: 4 Media Rating: 2.8 / 5]