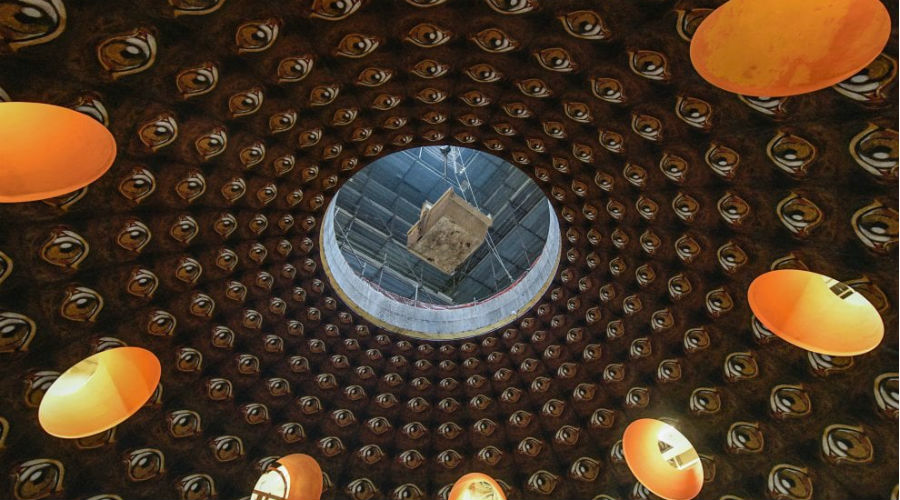 Work continues on the Chiaia-Monte di Dio station of the Naples Metro Line 6: that's when the construction site will be closed!
Work continues on the station Chiaia-Monte di Dio part of the Subway line 6, just last Saturday 12 September 2020 there was an on-site inspection by the Councilor for Common Goods and Urban Planning of Naples, Carmine Piscopo.
According to what has been said, after 12 years of work and a cost of around 50 million, the construction site will be closed at April 2021, in the meantime the tests on the tracks of the first trains have already started.
Chiaia-Monte di Dio Station Line 6
The Chiaia-Monte di Dio station in Naples is part of the Line 6 underground which will connect the west part with the city center, allowing the achievement of piazzale Tecchio from Piazza del Plebiscito in a few minutes.
The structure was designed by the Neapolitan architect Uberto Siola, and will be enriched with works by the brilliant artist Peter Greenaway. The station will consist of a large central dome overlooking the station, which will be really special because it is made up of ben 320 eyes!
The trains will travel at a depth of 50 meters and the station will be illuminated thanks to the cone of light coming from the entrance of Monte di Dio.