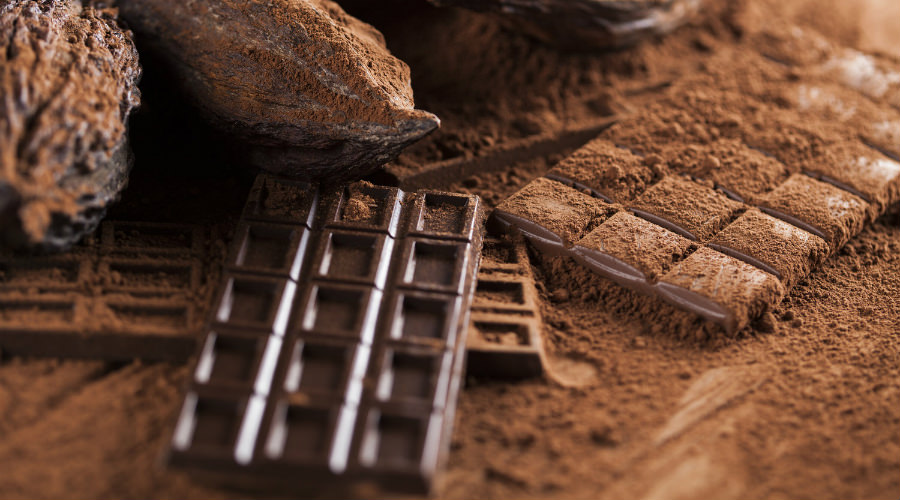 Chocoland 11 is coming to Naples, at its 2019 edition, the fair entirely dedicated to chocolate lovers.
From October 29 to November 3 in the area Vomero in Naples the artisan chocolate fair will be held, Chocoland 2019.
The review, organized by D2 Events and that rotates completely around the chocolate world, this year comes to his 11esima edition.
The novelty of Chocoland 2019 is that the fair will be dedicated to cinema. In fact, there will be several activities whose main purpose will be a connection between both worlds.
Among the various initiatives, for example, it was decided to recreate one digital scenography who wants to revive film classics, where aspiring actors will have the task of reciting a script and making a video. The latter will then be published on the official page of the event and the most voted will receive a prize the Oscar Chocoland.
Others Awards they are also provided for those who will set up their stand in the most beautiful and original way and who will present the product most appreciated by the public.
Also on the subject of cinema there will be the revival of the Forrest Gump bench, where an actor will play the famous scene with the box of chocolates.
There will also be a look-alike by Johnny Depp to relive the atmosphere of the film "The Chocolate Factory".
Of course they will not be missing the various stands where you can taste various chocolate-based sweets.
About Chocoland 2019
Where: Zona Vomero, between via Scarlatti and via Luca Giordano, Naples.
When: From 29 October to 3 November 2019
Schedule: From 10.00 hours to 23.00
Price: Free admission