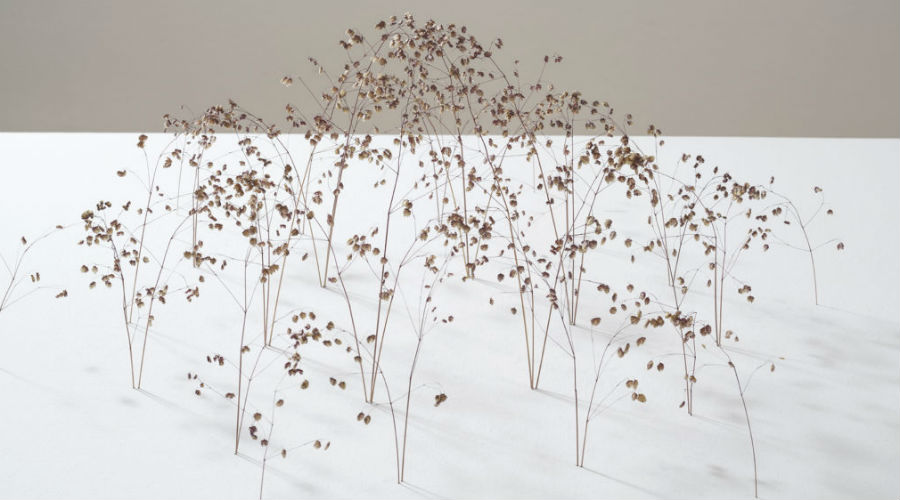 In the beautiful Capodimonte Museum in Naples, the Christiane Lohr exhibition: an exhibition of works created with elements of nature!
The exhibition is suspended until 3 December due to the provisions of the last Prime Minister's Decree.
***
From 26 September 2020 to 10 January 2021 in the beautiful Capodimonte Museum in Naples there will be an exhibition dedicated to the German artist Christiane Lohr.
The event is part of the cycle Sensitive encounters, dialogue between contemporary artists and the Capodimonte historical collection and it will be an opportunity to get to know this particular and extraordinary German artist, but also to admire the beautiful collections of the Neapolitan Museum.
Christiane Lohr meets Capodimonte
The exhibition will be curated by Sylvain Bellenger, the director of the Capodimonte Museum in Naples and Laura Trisorio, with the collaboration of the gallery Tucci Russo Studio for Contemporary Art.
During the exhibition you will be able to observe the work of Christiane Lohr, a young German artist, who uses for her works, installations, sculptures and drawings organic materials, or rather of nature like the horsehair, animal hair, seed, blade of grass.
For this exhibition, where a work by Christiane Lohr meets a painting by Andrea Belvedere, only natural light will be used, so here is the large window in the hall Sensitive encounters, usually closed, it was opened showing the wonderful view from the Capodimonte viewpoint.
About Christiane Lohr meets Capodimonte
When: from 26 September 2020 to 10 January 2021
Where: Capodimonte Museum, Naples
Timetable: 08: 30-19: 30
Price: 10 euro full, 2 euro reduced (18-25 years)