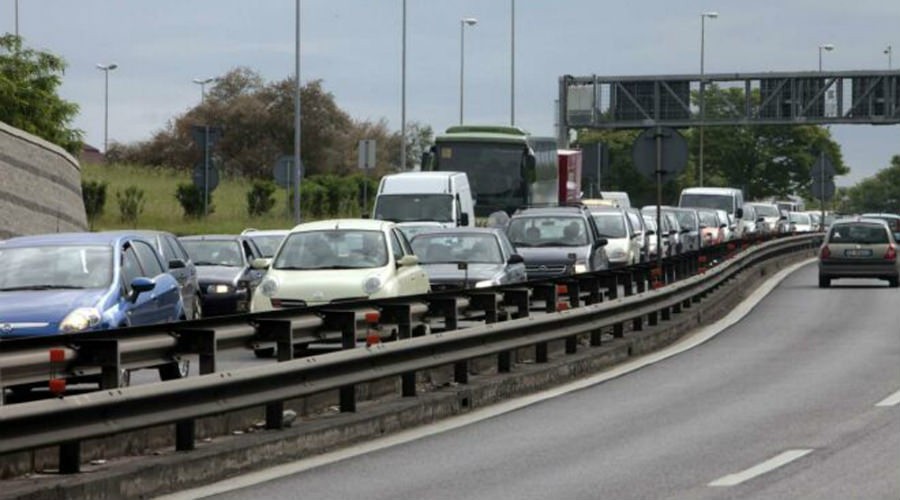 Due to maintenance work, the Corso Malta exit of the Naples ring road will be closed for one night.
The Corso Malta exit of the Naples ring road will remain closed due to maintenance work. There closure of the junction it will be worth only for the night between the 6 and the 7 June 2018 and will concern only one direction, the direction to Pozzuoli.
The block will be active from the 22.00 6.00. Waiting for traffic to come back to normal, we recommend that you choose as an alternative the Doganella exit. To get more information on the road system and any changes to the circulation, you can connect to the channel 501 Sky Meteo24 following "My Way". Other channels with road updates are the 100 and 500 of Sky TG24, also aired on the 50 digital terrestrial channel.
Isoradio 103.3 FM and RTL 102.5 FM instead they provide constant updates via radio.