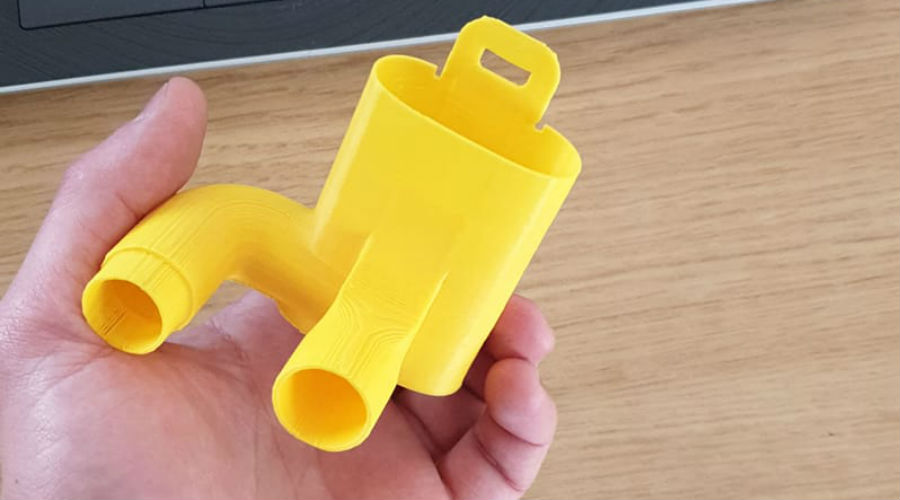 For the Coronavirus emergency in Naples we design valves for fans with 3D printer!
To deal with the health emergency from Coronavirus some young Neapolitans from the Laboratory Re-made in Rione Sanità, founded on the recycling of plastic and metal waste to which it is given new life, have well thought of producing valves for fans to be donated to hospitals.
Material that in this period of sanitary emergency it is failing in all the hospitals in the area and therefore it is creating serious problems.
Valves for fans with 3D printer
In fact, after the collaboration between Isinnova and the Chiari Hospital in Brescia, which thanks to the use of a 3D printer have created the valve necessary for the production of C-PAP masks, the young Neapolitans they took inspiration and immediately catapulted into their laboratory to create a prototype all Neapolitan.
Should the design go to port and if valves of the necessary quality will be produced thanks to the use of printers 3D, the laboratory will be available for production and distribution for free the product to hospitals that will need it.