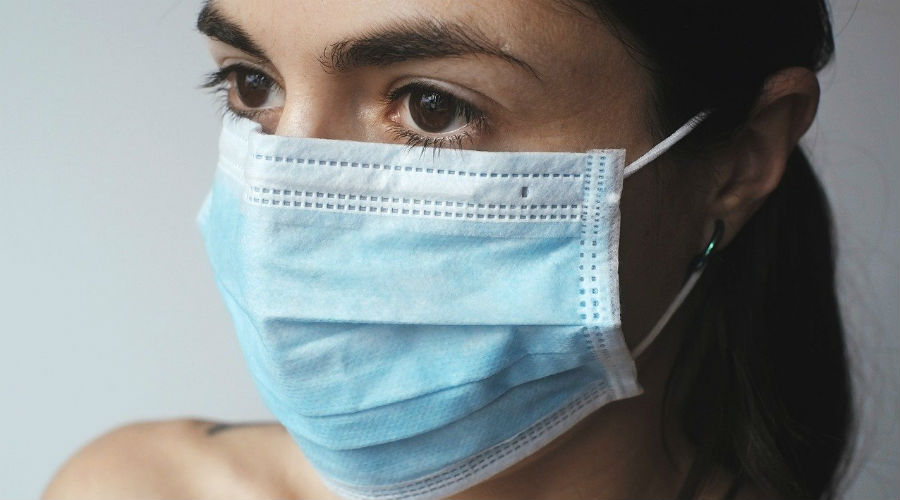 New ordinance of the President of the Campania Region, Vincenzo De Luca: fines of 1000 euros for those who do not wear a mask!
The President of the Campania Region, Vincenzo De Luca, signed theordinance n. 63 of 24 July 2020, inside which there are further measures to contain thehealth emergency caused by Coronavirus.
The new ordinance was signed at the end of a meeting between the President of the Region and elCrisis Unit, meeting needed to discuss the post quarantine situation in Campania and decide what steps to take.
The new ordinance
Here are some of measures established by Vincenzo De Luca with the new ordinance n.63 of 24 July:
All travelers using means of transport will be obliged to wear the mask for the duration of the journey.
Will entry prohibited to all people without a mask and it will be necessary to avoid crowding inside the vehicles. Any passengers without a mask must be sanctioned and invited to get off, in case of refusal the bus or train block will be ordered and thelaw enforcement intervention.
The managers, committed, customers of shops, bars, shops are forced to wear a mask before entering the relevant premises and throughout their stay.
Le policy violations, how not to wear the mask, will be punished with the maximum penalty, or 1000 euros. If the violation is committed in the exercise of a business activity, in addition to the sanction, the will be requested closure of the business from 5 to 30 days.
Law enforcement and municipal police will be invited to rigorous checks in crowding situations, and in which, indoors, citizens do not wear a mask (shops, supermarkets, bars, shops, public places etc.).
Citizens who come from foreign countries they must observe the quarantine.
To know all the anti-Covid 19 measures, download the complete ordinance.