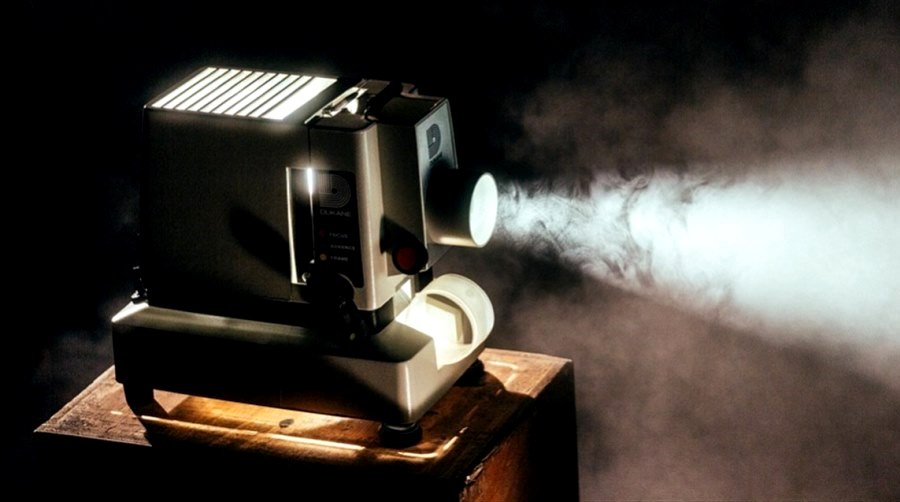 Let's open Le Finestre - Sciorinate is an initiative that invites Neapolitans with a projector to make it available to the city, to share art and hope from open windows
The Mediterranean diet portal Let's open the Windows - Sciorinate is an invitation to Neapolitan citizenship a illuminate the facades of the buildings of the city with i projectors in order to share music, art, photography or cinema with the neighborhood.
The idea came from the mind of Francesca Lugnano and was supported by Roberta Fuorvia, that invite all who they own a projector to make it available to the city.
Neapolitans together against Coronavirus
A video projection can be shared among many people at the same time, transforming the windows of the city into as many theater stages from which families can watch various kinds of shows together.
The idea is to create one collective projection that can entertain the Neapolitans in the difficult weeks of the quarantine and that, at the same time, give to artists and videomakers, the opportunity to make your works and your art known.
How to coordinate events
Of course the guidelines issued by the government as regards safety, the following must be maintained and respected: coordination of events it can take place through various channels made available by the organizers.
The is already active Facebook Group official of the initiative, while to report your idea or to make your projector available to others you can send an email to apriamolefinestresciorinate@email.com.
There is no one exact date for the various events: the hope is that Apriamo Le Finestre - Sciorinate can last for the entire period of the quarantine and spread, from Naples, to many other cities in the world and in Italy.