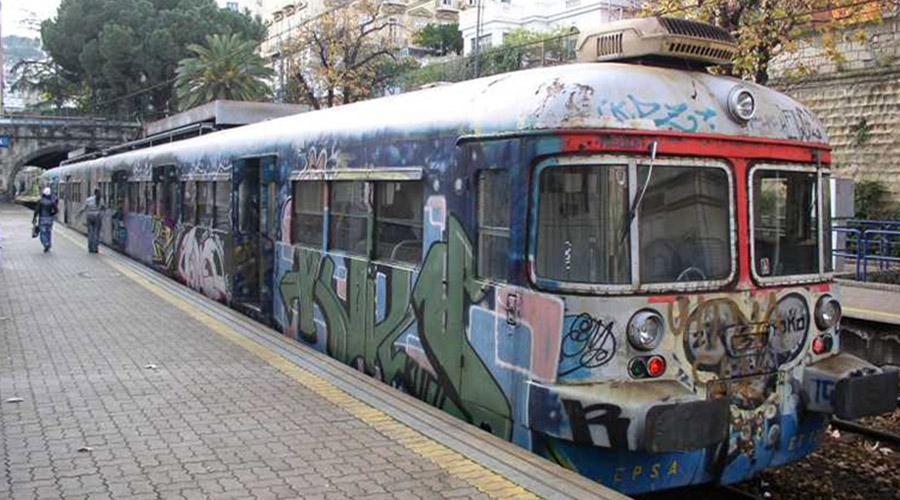 The times of the extraordinary races of Cumana and Circumflegrea for the Napoli-Genoa match on Saturday 9 November 2019.
Saturday November 9 2019, during the evening, the Napoli-Genoa match, validated for the Serie A Championship. The start is scheduled for 20.45 and, for the occasion, the Cumana and the Circumflegrea will perform some extraordinary races at the end of the match.
The aim is to make the fans flow more easily from the Fuorigrotta neighborhood, where the San Paolo Stadium is located.
Here are the timetables in detail both for the Cumana and for the Circumflegrea.
Cumana
departures from Mostra per Montesanto
23: 08 - 23: 28 - 23: 48
departures from Fuorigrotta per Mostra
22:40 - 23:10
departures from Montesanto for Exhibition
23:21
Departures from Montesanto for Fuorigrotta
23:41 - 00:41
Circumflegrea
departures from Montesanto to Pianura
23: 23 - 23: 43 - 00: 03
departures from Pianura to Montesanto
23: 42 - 00: 02 - 00: 22