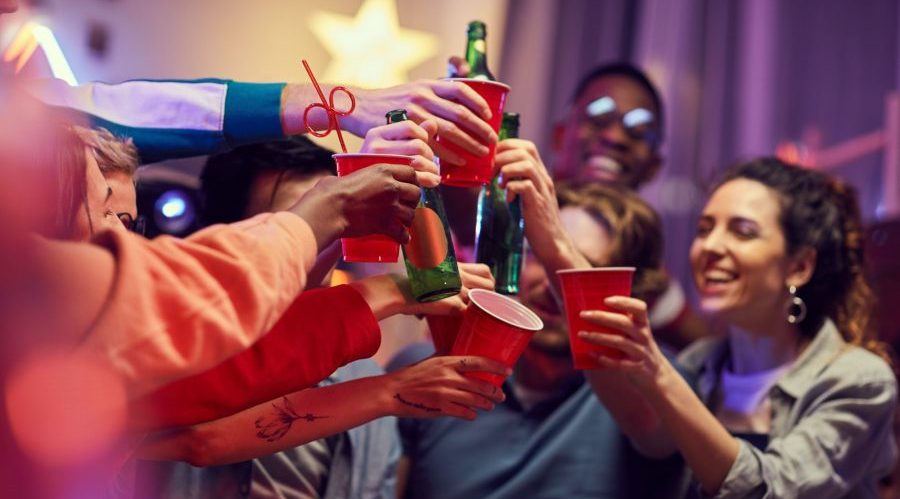 In Phase 2 of the Coronavirus emergency, nightlife in Campania between bars and wineries is prohibited!
As we announced a few days ago, catering activities in Campania can open Thursday 21 May 2020, but a new notice from the Region communicates that i clubs in the nightlife areas must necessarily close at 23.00.
Specifically, therefore, bars and wineries must comply with this limitation, in Phase 2 of the Coronavirus emergency, in order not to create contagious risk situations overnight. No glasses of wine, drinks and cocktails to toast the night away, not even in the form of takeaway.
Instead, restaurants and pubs reopen without time limits.
The nightlife does not restart
The most famous areas of the Neapolitan nightlife are Chiaia, Posillipo, the Vomero, some areas of the historic center, part of the Lungomare and are areas that fall under this ordinance.
This decision was taken after a whole day of discussions and following the worrying images from other cities in Italy in which groups of dozens of young people gathered outside the premises, without a mask, to drink without safety distances.
It is good to remember that the emergency has not passed and that we must in any case continue to respect the rules minimum to protect our health and that of others. So we have to wear the mask especially where we cannot respect social distancing and not create gatherings.
So, at the moment the rules for nightlife are these and the closure remains at 23.00 pm, it being understood that the epidemiological curve will continue to be kept under control in order to possibly take other decisions.