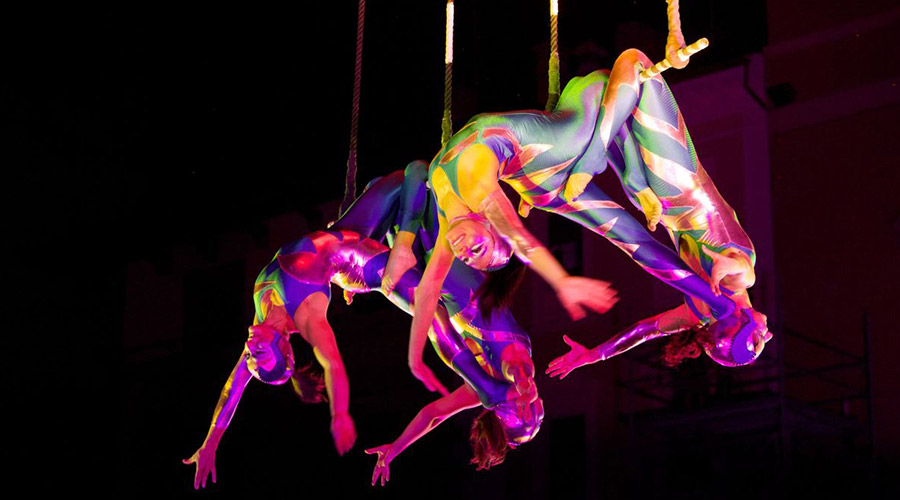 At the Palapartenope in Naples the Disney Circus is scheduled: a fantastic circus show full of magic and fun!
Saturday 30 November and Sunday 1 December 2019 will take place at Palapartenope of Naples the fantastic circus show dedicated to the most beautiful protagonists of Disney, or the Disney circus.
The event organized by the Compagnia dei Saltimbanchi by Giulio Carfora will catapult you into the wonderful enchanted world of fairy tales but in a completely new guise, precisely that circus. In fact, during the show the various fairy tale characters will come to life to transport you to them fantastic size.
The show will open with numbers of acrobatics, magic, clowning, juggling, soap bubbles and then live music, light effects, floating bubbles, wonderful dresses that will make you live a truly suggestive experience. The show will be aimed at an audience of both adults and of course children, who will not be gods simple spectators but they will be an integral part of the show, in fact they will come personally involved in the different numbers of the scene, to live an experience like no other.
Information about Disney Circus
When: 30 November and 1 December 2019
Where: Palapartenope, Naples
Hours: 18 hours: 00
Price: adult 8 euro ticket, reduced ticket 5 euro students, under 30 and over 65