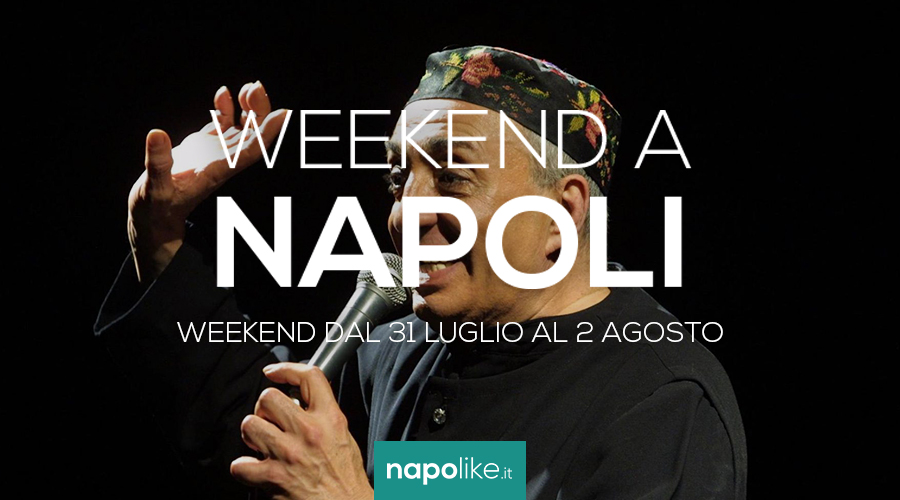 Concerts, shows, dinosaurs, outdoor cinema and stargazing among the events in Naples during the weekend from July 31 to August 2, 2020!
In weekend from 31 July to 2 August 2020despite the heat, you can participate in many beautiful ones events in Naples including concerts, shows, star gazing and outdoor cinema.
As for precisely i movies to watch under the stars, there are so many reviews not to be missed with many films that have had great success at the box office.
Do not miss, then, the theater show which will take place in the Castello di Baia, the Campanian Amphitheater, the Pietrarsa Museum and other places in Campania.
Very cute and funny is also the dinosaur park with life-size specimens and which will be especially enjoyed by children. In addition, there are many concerts between Ravello, former NATO base, Arena Flegrea and Agerola. Do not miss the walk with stargazing at Lake Averno.
Here are the events in Naples for the weekend.
---
Cultural events
---
---
---
---
---
---
---
---
Outdoor cinema
---
---
---
---
---
concerts
---
---
---
---
Other events
---
---