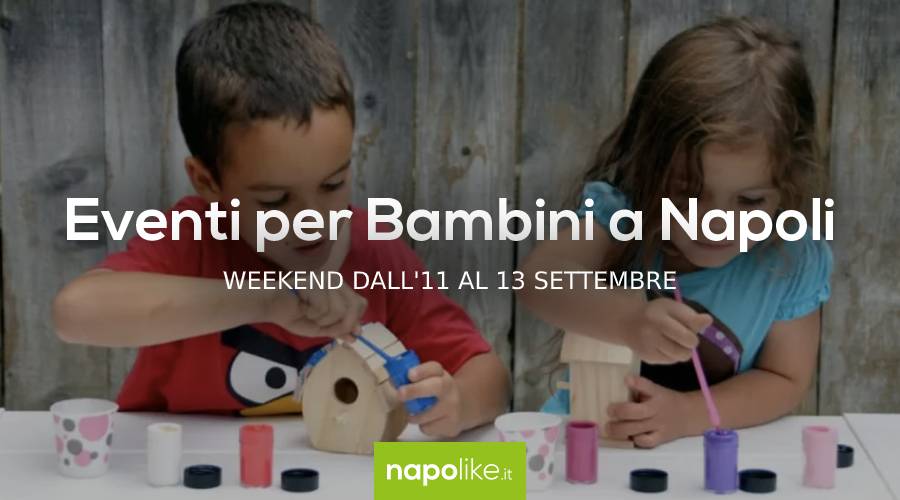 Drawing, workshops, cinema and dinosaurs among the events for children in Naples during the weekend from 11 to 13 September 2020!
From 11 to 13 September 2020 there are some events for children and families in Naples that we want to advise you to spend a weekend enjoyable.
Some depart from the Bosco di Capodimonte free workshops of painting for the little ones and, always in the Woods, in the evening begins the outdoor cinema with good movies including "Big Fish" and "Vincent"By Tim Burton.
Both in Naples, at the Zoo, and in Caserta, there are fun parks dedicated to dinosaurs with life-size models.
Here are the events for children on the weekend.