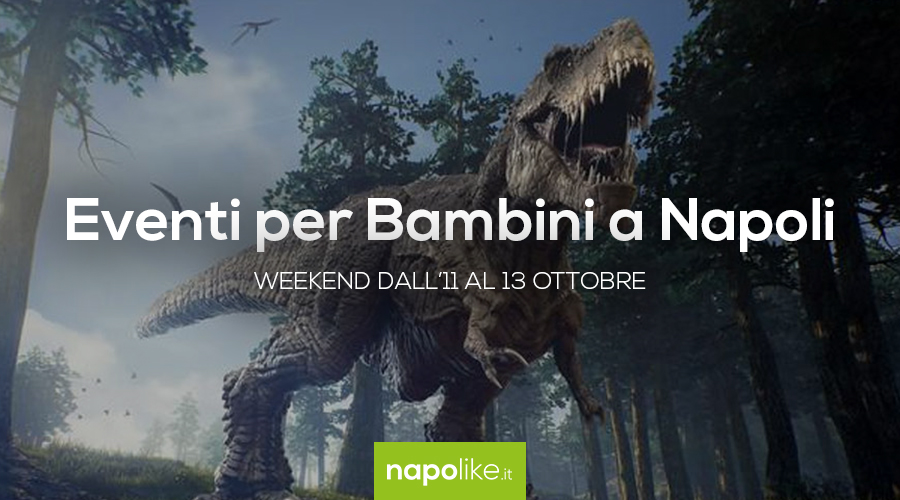 Family Day at the Museum, Zoorassik Park, fairy tales and more with events for children in Naples during the weekend from 11 to 13 October 2019.
Families will have a fantastic time weekend in Naples thanks to some events, above all cultural, that will involve even the little ones. In fact, the events for children from 11 to 13 October 2019 include initiatives in museums, but also other events.
With the Family Day at the Museum, there is thefree entry to the Royal Palace of Caserta and at the Park and also the children will be able to know, with their parents, these jewels of our region.
The Zoo continues to be in operation on Dinosaur park and, at the Botanical Garden, there is the new fairy tale on the Wizard of Oz for the review Autumn tales.
Here are the events for children on the weekend.