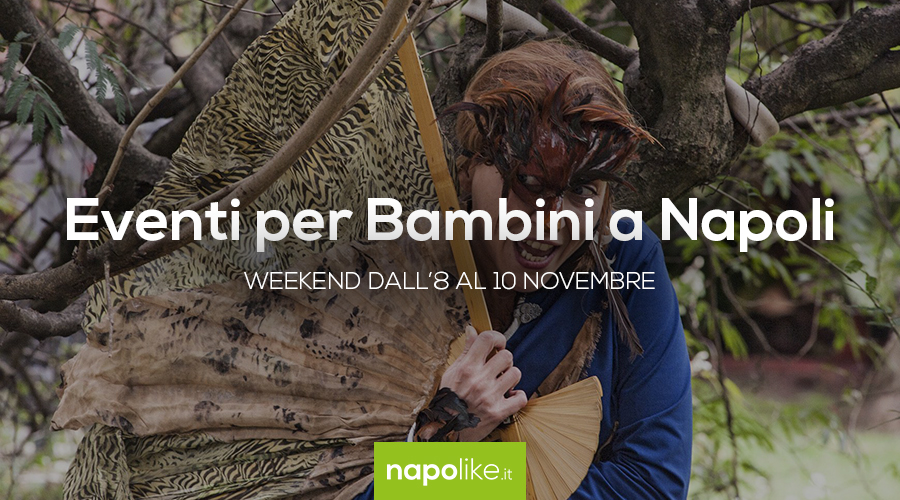 The Christmas atmosphere begins with the events for children in Naples and Campania, as well as fairy tales at the Botanical Gardens and dinosaurs.
New fun events for children in this weekend in Naples from 8 to 10 November 2019.
We begin to breathe Christmas air and could not miss, as every year, the beautiful Christmas markets at the Castle of Limatola with lots of lights, stands that recall the most famous markets in Europe and many cadueax.
Even the Castle Letters there are Christmas markets.
At the Botanical Garden, instead, the fairy tale "Pinocchio's trees - from the work of Carlo Collodi ", while at the Astroni Reserve there are the Dinosaurs in Flesh and Bones.
Here are the events for children at the weekend.