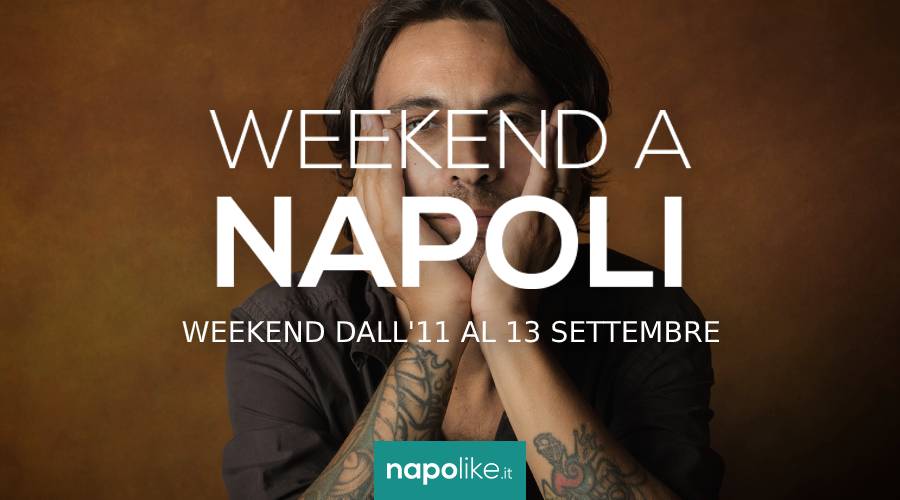 Many concerts, shows, events and much more in Naples during the weekend from 11 to 13 September 2020!
This weekend rich of events in Naples it is characterized above all by the numerous concerts to which we can participate in various locations, but not only.
In fact, from 11 to 13 September 2020 there will be Francesco Di Bella in the historic center of Naples, Lorenzo Kruger dei Nobraino in Cetara, la New Society of Popular Singing in Pozzuoli and also shows at the Flegrea Arena and Caserta.
Also part of the Piano City Naples with lots of piano concerts in over 30 suggestive locations. In addition, there are shows in the Real Site of Carditello, in the Spartacus Arena at the Campano Amphitheater and guided tours in the rediscovered Secret Terrace of the San Carlo Theater.
Don't miss the open-air cinema in the Capodimonte Wood.
Here are all the weekend events in Naples.
---
Cultural events
---
---
---
---
---
---
---
---
Outdoor cinema
---
concerts
---
---
---
---
---
Other events
---