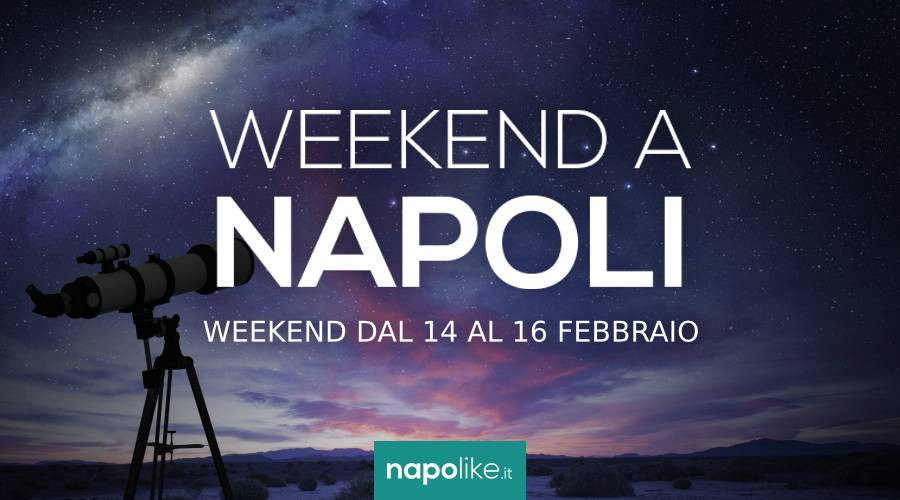 Many events in the Museums, chocolate festivals, Planetarium, stargazing and much more on the weekend from 14 to 16 February 2020 in Naples!
comes the Valentine's weekend and also in Naples there are many events, but not only for lovers, to have fun from the 14 to the 16 February 2020.
Some initiatives concern museums, such as the Mann, the Madre Museum and the Capodimonte Museum, which provide for the couple ticket at a special price to visit their collections. Even in Città della Scienza you can enter with a 2 × 1 ticket, but the events, i laboratories and the 3D Planetarium they are for everyone.
Both in Pozzuoli and in Piazza Dante there are Chocolate parties, while at the Pietrarsa Museum there is a nice concert dedicated to Ennio Morricone, with aperitif.
Do not miss the visits to the Capodimonte Observatory between Planetarium and star gazing and vinyl festival, Vinylove, at the Palapartenope.
At Mann you can also visit the beautiful reconstructions of the Lascaux caves.
Here are the events for the weekend.
---
Cultural events
---
---
---
---
---
---
---
---
---
concerts
---
---
Other events
---
---
---
---