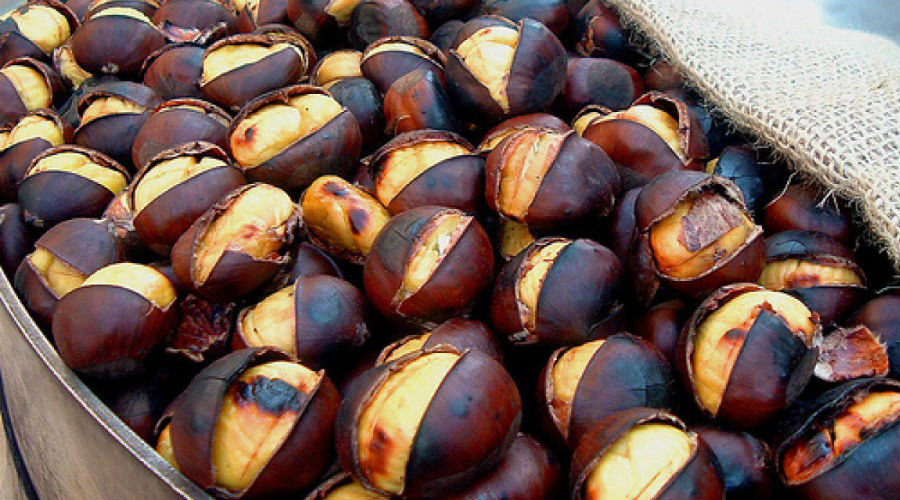 The Caserta city of Marzano Appio will host a new edition of the primitive Chestnut Festival: three days full of taste and traditions!
From Friday 20 to Sunday 22 September 2019 the Caserta town of Marzano Appio will host what is now the historic Sagra della Castagna primitivo.
Having now reached his twenty-fourth edition, the festival is part of the traditional events of the place and certainly among those not to be missed. The protagonist will obviously be the Primitive chestnut, so called thanks to a very early ripening of the various fruits. The latter are located in correspondence of a volcanic territory and represent an authentic single of the locality with a population of little more than 2000 inhabitants.
There will certainly be fun and music in fact, on Friday there will be the concert of the famous group "The mask", while the group will perform on Saturday "Foja". Instead Sunday at 12: 30 there will be Lunch in Piazza and from 21 hours: 30 to the rhythm of pizzica and taranta will perform "South Folk".
Event information
When: from 20 to 22 September 2019
Where: piazza Mercato, Marzano Appio (Caserta)
Price: free entry, you pay for any consummations
[Votes: 3 Media Rating: 4 / 5]