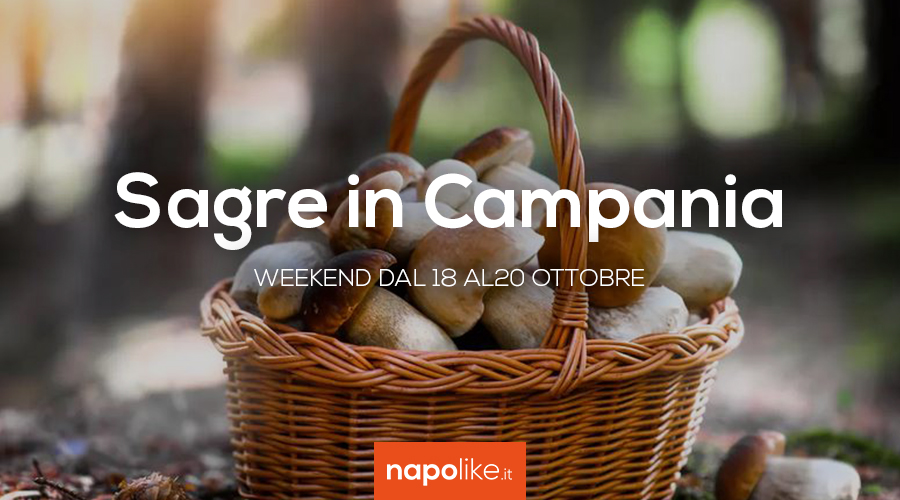 Many chestnuts, porcini mushrooms, black truffles and local products with festivals in Campania over the weekend from 18 to 20 October 2019!
Even this weekend, that goes 18 from October to 20 2019, There are many festivals for all palates in Campania.
Obviously, being a period of chestnuts, there are numerous festivals dedicated to this fruit, like the now famous one of roccamonfina, where you can also find tasty porcini mushrooms. To Bagnoli Irpino, the chestnuts are flanked by black truffle.
Also to Ladder, in Summerhill and Sicisgnano of the Alburni there are appointments dedicated to chestnuts, so you are spoiled for choice.
In Mugnano del Cardinale, instead, there is theAutumn Fest with many typical local products.
Do not miss the Festival of Chocolate a Pompeii.
Here are the best festivals of the weekend in Campania.