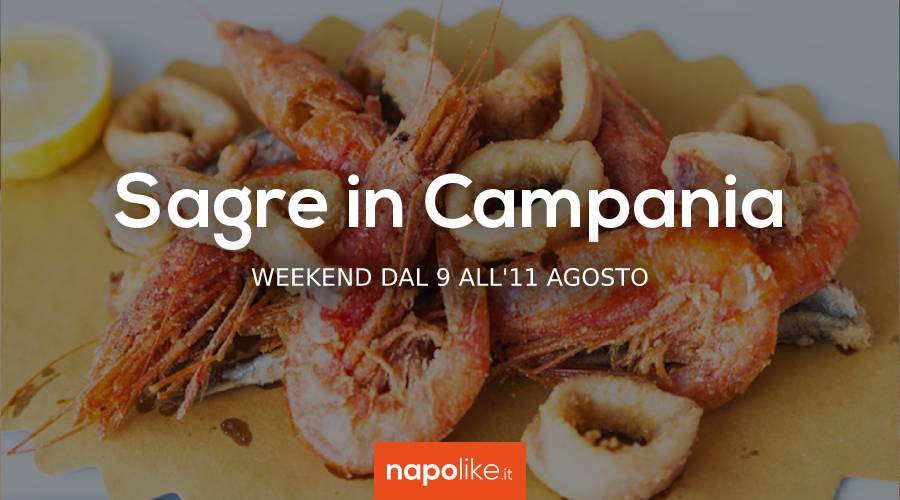 Percoca in wine, braciole, gnocchi and more with festivals in Campania over the weekend from 9 to 11 August 2019!
In this weekend from 9 to 11 August 2019 there are definitely, in Campania, of the festivals typically summer that you can't miss.
For example, what could be more summery than percoca in the wine? And here in Siano you can enjoy it, along with a good one goat chop.
Al Monte di Procida, instead, the new edition of the famous one Sea Festival with many fantastic fish and seafood dishes.
In Taurano, the gnocco festival, which never disappoints, and Vatolla continues the festival of the typical onion local.
Here are the details on all the festivals.
[Votes: 2 Media Rating: 5 / 5]