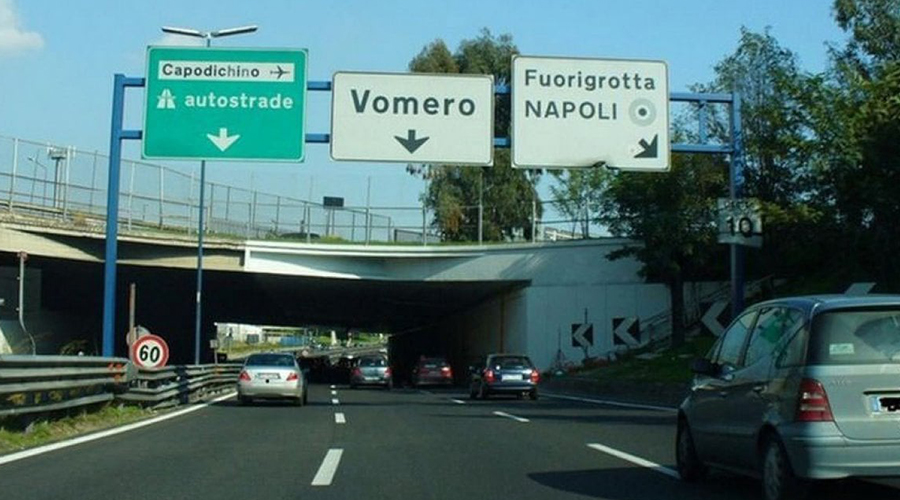 The Ministry of Transport asks the Naples Bypass to return for free until November 25 2019!
Following protests against society Naples ring road for the reintroduction of the toll, despite the works involving the Capodichino viaduct, the Ministry of Infrastructure and Transport (MIT) has explicitly requested to return to free admission until 25 November 2019.
In essence, according to MIT sources, the bypass must be free again until that date, which is the day on which work will take place only at night.
This request is the consequence of the coordination meeting at the Prefecture of Naples which took place yesterday 6 November. Even the mayor Luigi de Magistris had considered unacceptable the reintroduction of toll payment at the toll station, asking the Ministry to introduce them.
We recall that the works on the Capodichino viaduct are urgently needed and that, among the measures adopted, there are also those on the narrowing of the roadway and the ban on transit to vehicles weighing more than 7 tons.
Continue to follow us in the next few hours to get updates on the response and reaction of the Tangenziale company.